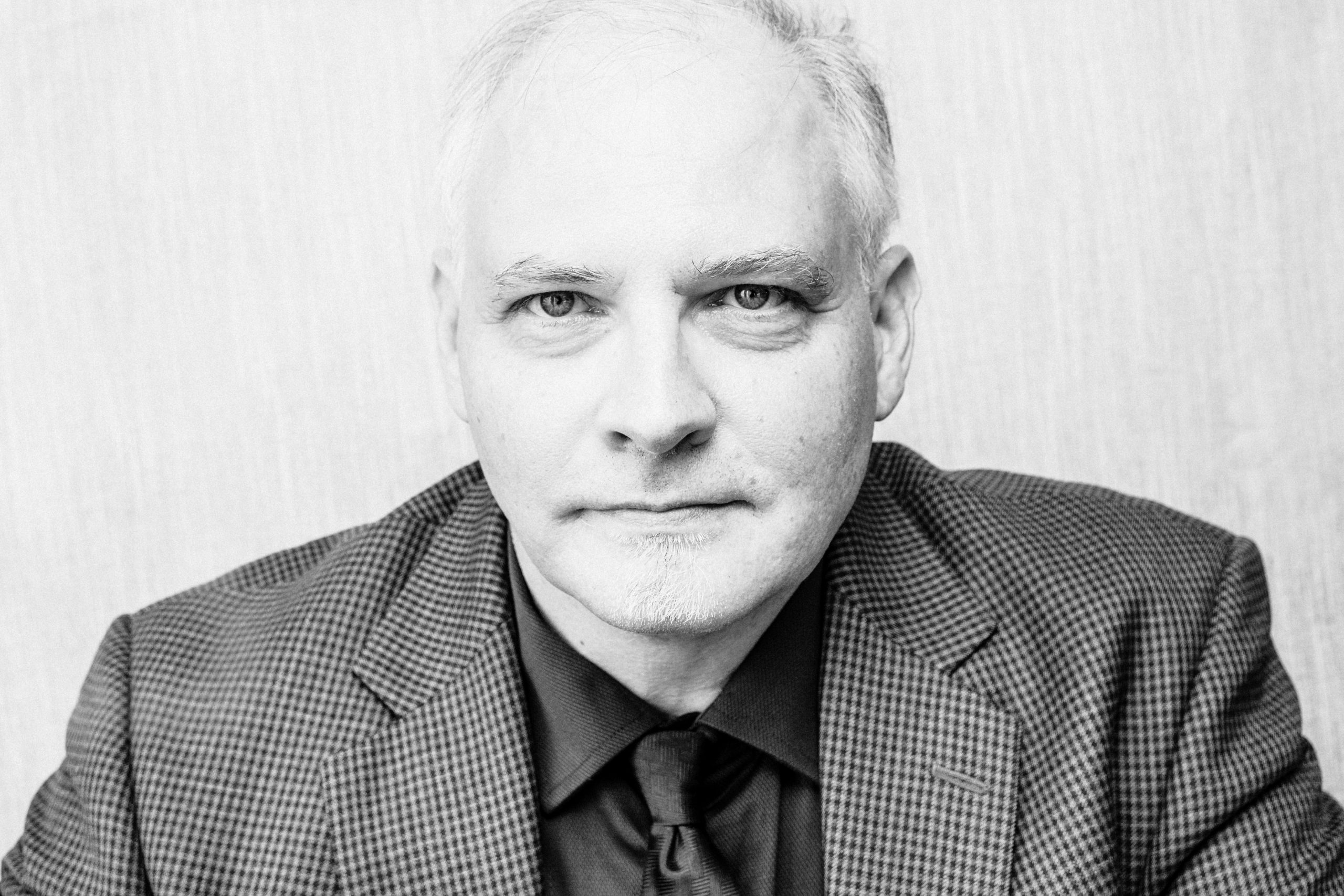 No one else is doing this – searching through tens of thousands of free Internet radio stations to find hidden gems… reliable stations with good sound quality that bring a twist to what they do.
Plus revealing the "story behind the station" by interviewing stations owners/programmers and weaving in related facts and trivia, making Internet radio fun as it should be.
Stop Searching. Start Listening.
Love Internet radio but don't love slogging through 60,000 stations to find something to listen to? With such an overwhelming amount of free programming, the time is long overdue for someone to sift through these streams and recommend stand-out stations.
"With so many stations and time-consuming search methods that often yield disappointing results, finding stations can be a chore", says Peter Skiera, founder of RecommendedStations.com. "Having someone cut to the chase by unearthing great stations that listeners might otherwise never have discovered on their own makes Internet radio interesting and fun. Think of it as a record club for Internet radio."
Beginning October 1, 2021, Patreon supporters will have access to one Recommended Station every month. Patreon support costs just $1/month and can be cancelled at any time. The money will help to reduce the costs to operate RecommendedStations.com and blog posts.
Peter Skiera is uniquely qualified for this role, having spent almost 7 years in commercial radio broadcasting and nearly a quarter century in the consumer audio industry at companies like B&W/Rotel, Cambridge SoundWorks, Tivoli Audio, and Como Audio.
Skiera will also profile one monthly "Hitchhiker Station" for his Patreon supporters, so called because, "Like picking up hitchhikers on the highway, you never know what you are going to run into when you search through tens of thousands of Internet stations", Skiera says.
RecommendedStations.com will also anoint the 2021 Recommended Station of The Year. Voting is free, open to anyone, and runs through September 26, 2021, with the winning station announced on the RecommendedStations.com blog on October 1, 2021.
For more information and hi-res images, visit: www.recommendedstations.com
Media Contact:
Peter Skiera
781-588-1692
stationsguy@gmail.com
Media Contact
Company Name: RecommendedStations.com
Contact Person: Peter Skiera
Email: Send Email
Phone: 7815881692
State: MA
Country: United States
Website: www.recommendedstations.com