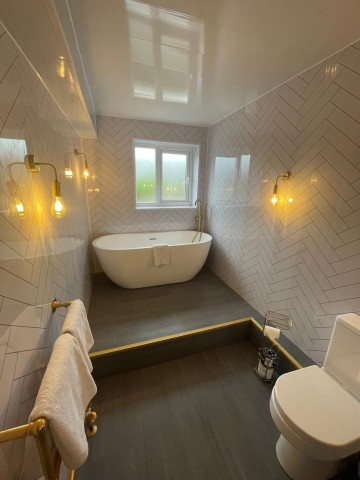 Scotland, UK – The rising cost of living in the UK has been a pressing concern for many households, with essential home refurbishments becoming increasingly expensive. Recognizing this challenge, Richmonds Bathrooms, a leading name in the bathroom solutions industry, is taking significant strides to ensure that homeowners are not burdened with exorbitant prices for bathroom renovations.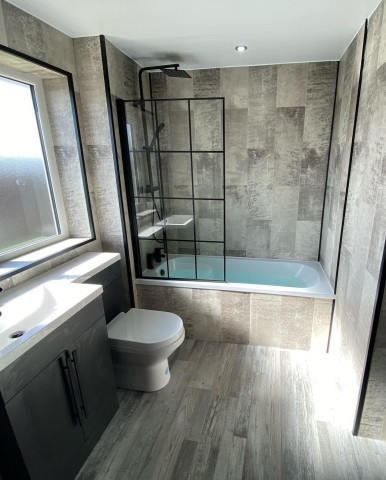 The company's latest initiative is a testament to its commitment to the community. Through meticulous negotiations, Richmonds Bathrooms has forged a strategic partnership with its suppliers. This collaboration has resulted in a mutually beneficial deal, allowing the company to procure premium products at reduced rates. The most commendable aspect of this venture is the company's decision to pass on these savings directly to its customers, ensuring that quality bathroom installations remain both accessible and affordable.
Charles Owens, spokesperson for Richmonds Bathrooms, expressed his enthusiasm about the new initiative, stating, "We are thrilled to announce that Richmond Bathrooms has successfully negotiated a favorable deal with our esteemed suppliers. This collaborative venture will enable us to pass significant savings directly to our valued customers, reinforcing our commitment to offering premium bathroom products at exceptionally competitive prices."
For homeowners, this initiative comes as a breath of fresh air. The demand for affordable bathroom installations and new bathroom solutions has been steadily increasing, especially given the current economic climate. Richmonds Bathrooms' latest offering ensures that homeowners do not have to compromise on quality due to budget constraints.
The company's expansive gallery is a testament to its dedication to excellence. From contemporary designs to classic aesthetics, Richmonds Bathrooms offers a diverse range of options tailored to suit varied tastes and preferences. Homeowners can explore this curated gallery on the company's website, gaining insights into the quality and variety of products available. The attached images further emphasize the brand's commitment to delivering top-notch bathroom solutions without the hefty price tag.
Beyond just products, Richmonds Bathrooms also places a strong emphasis on customer experience. The company offers comprehensive consultation services, ensuring that homeowners receive expert guidance at every step of their bathroom renovation journey. From selecting the right products to understanding the nuances of installation, the team at Richmonds Bathrooms is dedicated to making the entire process seamless and hassle-free.
Looking ahead, Richmonds Bathrooms has ambitious plans. The company aims to further expand its product range, incorporating the latest trends and innovations in the bathroom solutions industry. Additionally, there are plans to collaborate with more suppliers, ensuring that the benefits of such partnerships continue to reach the end consumers.
In conclusion, Richmonds Bathrooms is setting a commendable example for businesses across the UK. In times of economic uncertainty, the company's proactive approach to addressing the cost of living crisis is a beacon of hope for many homeowners. Those interested in exploring the company's offerings and benefiting from its latest initiative are encouraged to visit the official website.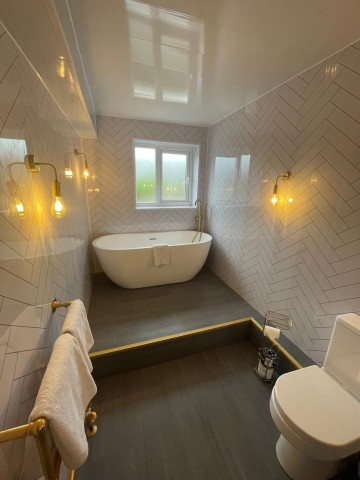 About Richmonds Bathrooms:
Richmonds Bathrooms is a premier provider of bathroom solutions based in Scotland, UK. With a legacy of excellence and a commitment to affordability, the company has been at the forefront of revolutionizing the bathroom solutions industry, ensuring that homeowners across the country have access to premium products without breaking the bank.
Media Contact
Company Name: Richmonds Bathrooms
Contact Person: Charles Owens
Email: Send Email
City: Scotland
Country: United Kingdom
Website: https://richmondsbathrooms.co.uk/