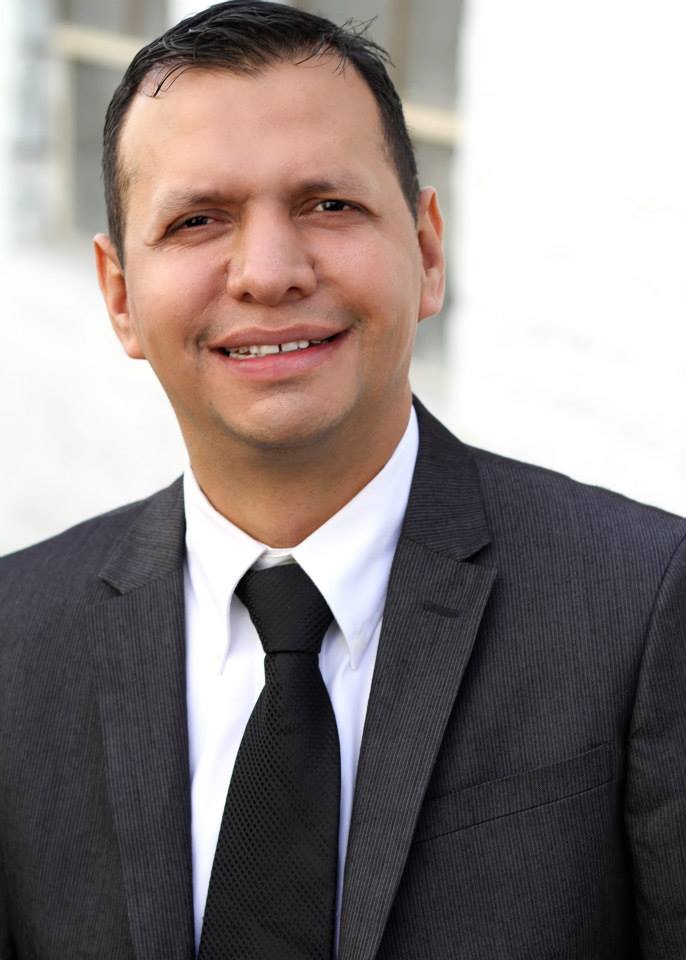 Rising actor Rosemberg Salgado has been selected for a key role in 'Unit 234' a thriller starring Don Johnson and Isabelle Fuhrman.
CAYMAN ISLANDS – Unit 234, a new thriller, is currently filming with Don Johnson and Isabelle Fuhrman. Rosemberg Salgado has been selected for the key role of Benny.
In the film written by Derek Steiner, a lone employee at a remote storage facility (Fuhrman) discovers an unconscious man locked inside Unit 234, chained to a gurney and missing a kidney. She must then fight to survive a ruthless gang, dead set on retrieving their precious cargo… at any cost.
Benny (Salgado) is the caretaker and negotiator of the value of the man locked in Unit 234. This thriller will take audiences on a roller coaster of emotions.
Unit 234 is being produced by Blythe Frank (Wild Oats), Hadeel Reda (The Ride), Lee Dreyfuss (The Misfits) and Productivity Media's William Santor (Stockholm) and Doug Murray (Unplugging). Johnson, Colleen Camp and Radiant Films International founder Mimi Steinbauer are the executive producers. Radiant Films is launching international sales of the film at the upcoming Cannes Marché du Film, according to Deadline.
"Rosemberg Salgado is very professional on and off set," said his agent Sheila Erickson Rolls. "His kindness is like a force field that all feel. One can't help but be a better human being just by being around Rosemberg," she added.
Salgado says he gives all credit to his Heavenly Father and says he thanks God for miracles every day! He says what a great Great blessing to have worked in so many films, with actors like Michael Caine, Demi Moore, Sharon Stone, Patrick Schwarzenegger, Jerry O'Connell, Katie Holmes, Don Johnson, Tom Arnold, Josh Lucas, and Danny Trejo in recent years.
Contact:
Shiela Erickson Rolls
(801) 557-4782
Media Contact
Company Name: Broadway Talent Agency
Contact Person: Shielia Erickson
Email: Send Email
Phone: (801) 557-4782
State: UT
Country: United States
Website: http://broadwaytalentagency.com/