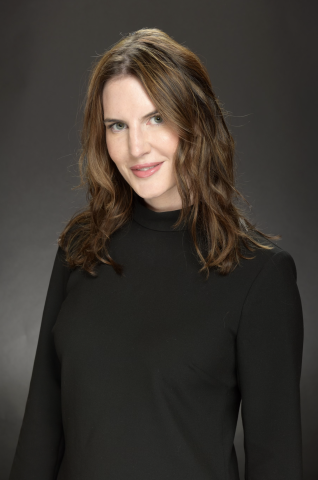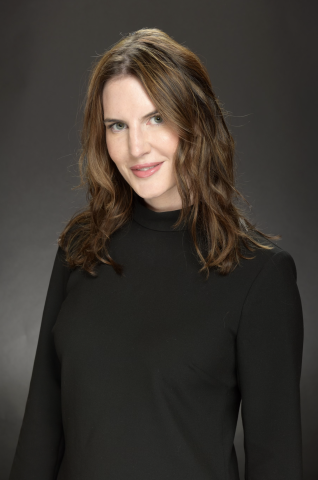 Dallas, Texas – Win-Win Coaching, a premier executive coaching firm, is delighted to share the anticipated news of Sarah Skinner continuing her impactful leadership in executive coaching. This pivotal announcement reaffirms Win-Win Coaching's dedication to fostering top-tier leadership in the business sector.
Sarah Skinner, recognized for her transformative methods, continues her journey of molding industry leaders, paving the way for innovative leadership paradigms.
A Revolution in Leadership Development The business arena has long yearned for visionary leaders, individuals equipped to transcend traditional management styles. Win-Win Coaching, under Sarah Skinner's astute guidance, is addressing this gap, redefining executive coaching, and ushering in a leadership renaissance.
Win-Win Coaching has consistently championed the growth of executives. Under Sarah's guidance, they now introduce an evolved curriculum that emphasizes not just strategy, but the art of human-centric leadership. This groundbreaking program guarantees a shift in the executive leadership landscape.
The Win-Win Edge ◽ Tailored Executive Programs ◽ Real-life Scenario Training ◽ Holistic Leadership Assessment
Sarah Skinner says, "In a rapidly evolving business ecosystem, leadership needs an overhaul. At Win-Win Coaching, we are not just coaching; we are revolutionizing leadership. I'm thrilled to continue this transformative journey and influence the next generation of industry leaders."
With an illustrious clientele including Fortune 500 companies and testimonials speaking volumes, Win-Win Coaching's influence in the industry is undeniable.
The Skinner Impact Sarah's methods are more than coaching; they are a confluence of experience, insight, and transformative strategies that prepare executives for challenges of the ever-evolving corporate world.
Commitment Beyond Coaching Reiterating their commitment, Win-Win Coaching offers post-program support, ensuring consistent leadership growth and helping executives navigate their leadership journey.
Executives looking to redefine their leadership identity need not look further. To discover the transformative world of Win-Win Coaching, visit www.winwincoaching.com or reach out directly.
Win-Win Coaching's programs, under Sarah's direction, are setting the gold standard for leadership development. Learn how this initiative can be a game-changer for your executive journey. Visit www.winwincoaching.com or contact us directly.
About Win-Win Coaching
Win-Win Coaching is a revolutionary executive coaching firm dedicated to cultivating exceptional leaders. With Sarah Skinner's profound expertise and a team of dedicated professionals, Win-Win Coaching has solidified its reputation as a game-changer in the world of executive development. Committed to unparalleled leadership transformation, Win-Win Coaching is the future of executive empowerment.
Media Contact
Company Name: Win Win Coaching
Email: Send Email
Country: United States
Website: http://www.win-wincoaching.com/