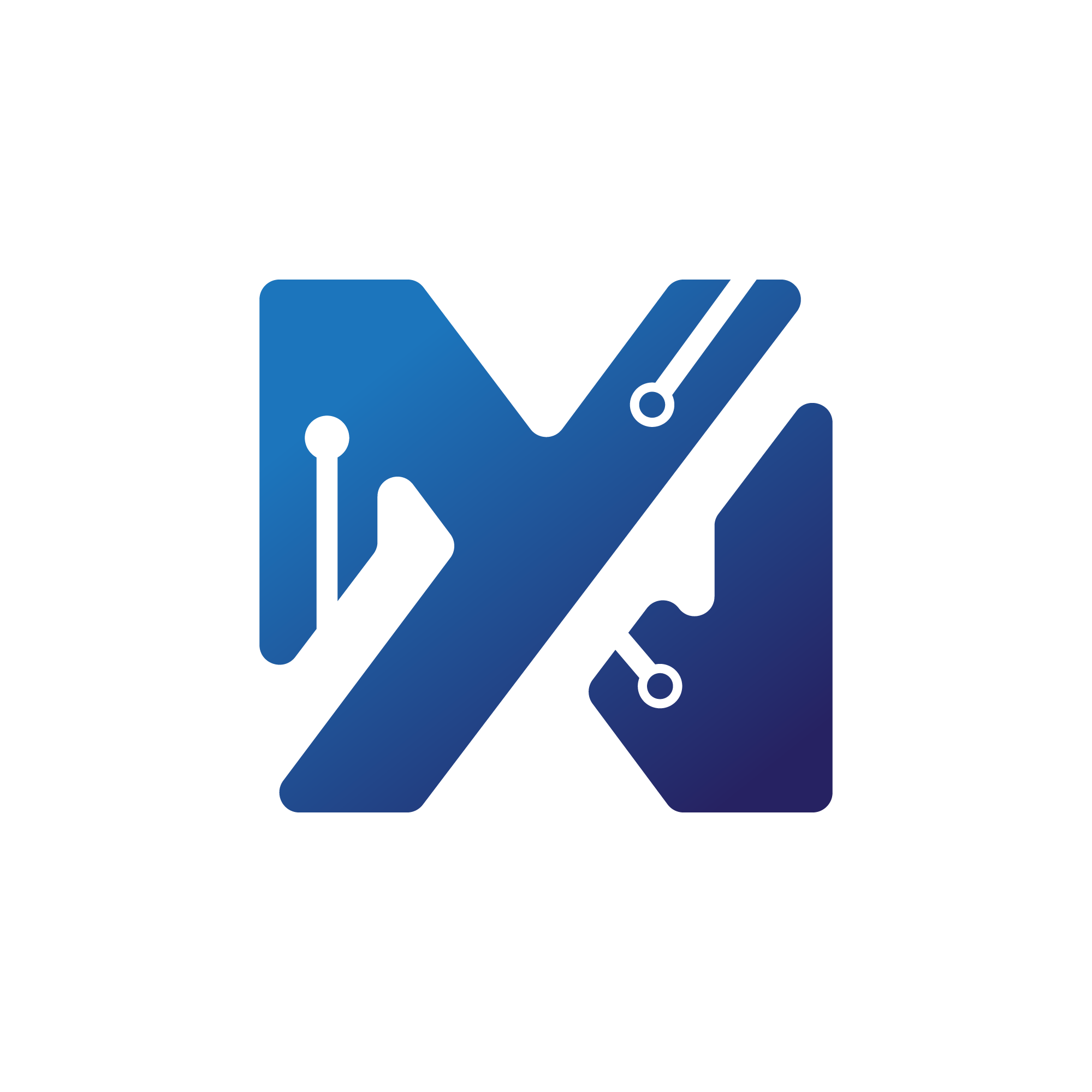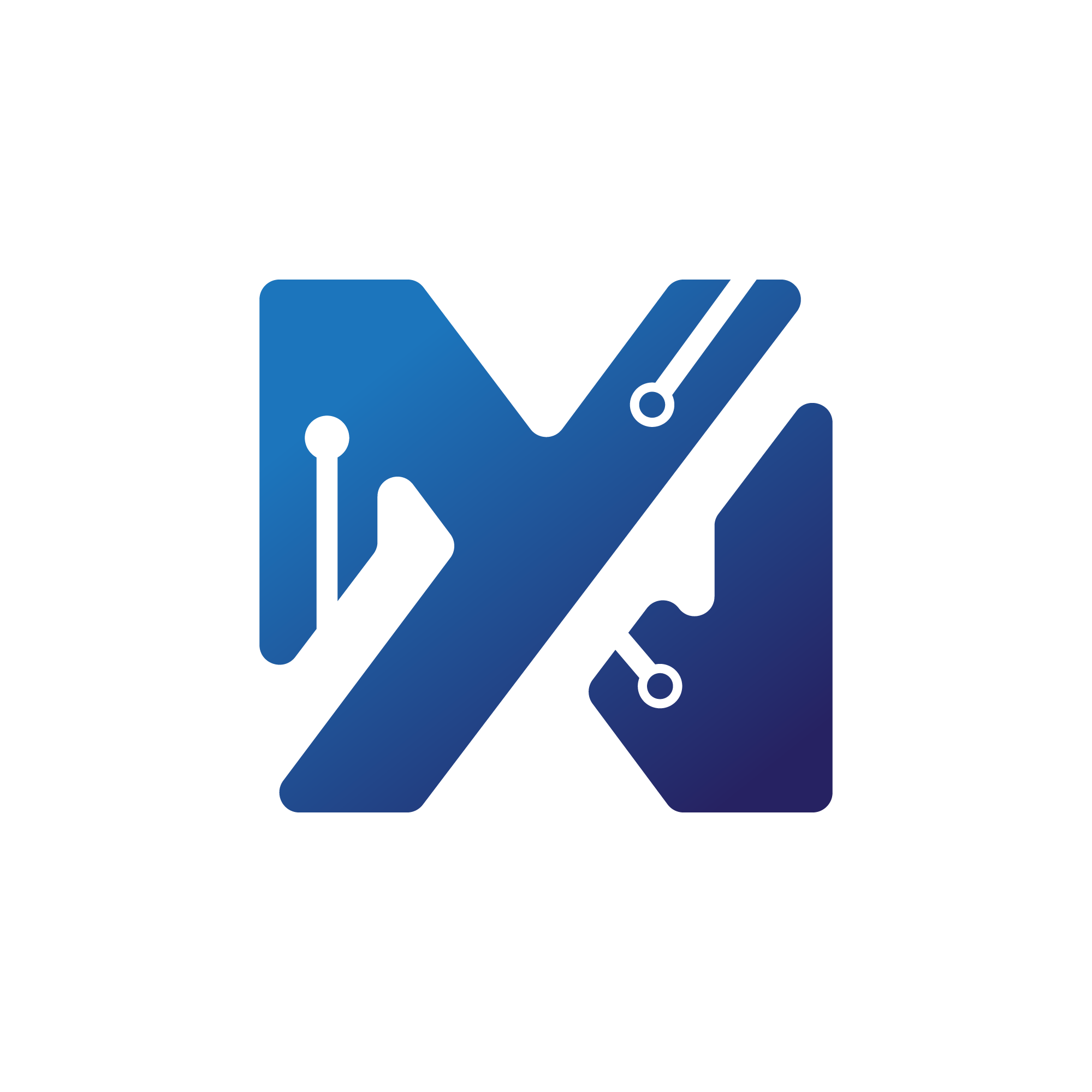 Utilizing a pioneering approach to asset-backed crypto assets and a platform built to optimize liquidity, security and speed, NYXEX is at the forefront of Fintech's future.
NYXEX, the cryptocurrency trading platform pioneering the future of asset-backed trading, is playing a major part in the evolution of Fintech's development. Identifying the major downfalls of crypto platforms that under-deliver on numerous fronts, including speed, accessibility, liquidity, and volatility, NYXEX is changing the game by introducing a pioneering platform that allows users to 'trade like a legend'.
Investors utilizing NYXEX are able to buy, sell, and trade exclusive asset-backed crypto coins, including RoRa™ Gold, RoRa™ Oil, RoRa™ Prime, and others. These coins, developed by RoRa Holdings, are the tangible real-world alternative to highly volatile algorithmic cryptocurrencies that have fueled vaporous value of destabilized coins in the marketplace. Along with the RoRa asset-back coins available for trade, NYXEX will offer the ability to purchase and trade the top 20+ crypto coins on the marketplace, making it the best location for all cryptocurrency investing needs.
In moving beyond aging trading paradigms, NYXEX can provide a robust liquidity pool as a critical component to the overarching Defi ecosystem. Now, with innovation fueling the technology behind new platforms such as NYXEX as well as asset-backed coins that operate off of cutting-edge tokenization and fractionalization, the modern wave of crypto investing has a more safe and secure outlook on the horizon.
The key adaptations that have been implemented into the NYXEX platform allow for simplicity and ease of use that is unmatched in crypto trading. It combines progressive features and a state-of-the-art mobile app, alongside community trading abilities such as crypto pools and swaps, among other key tools. NYXEX also operates with cross-browser and device compatibility, simplifying the buying and selling of digital assets while improving the user experience at every touchpoint. In expanding wealth-building opportunities at the utility level, NYXEX is making it possible to trade anytime, anywhere – like a legend.
To learn more about NYXEX and its ground-breaking platform, visit www.nyxex.com. The asset-backed RoRa Coins can be explored further at www.roraholdings.com.
Interested individuals are invited to pre-register via the NYXEX site at www.nyxex.com, wherein they'll receive key announcements and information regarding the platform's launch, upcoming news, and updated features.
About NYXEX
NYXEX is a digital asset trading platform created to break down the accessibility barriers of decentralized trading, allowing anyone, anywhere the opportunity to buy, sell, and grow wealth. By simplifying the buying and selling of digital assets and revolutionizing current trading paradigms, NYXEX is leading the industry in innovation and user experience.
NYXEX's purpose is clear; to provide a user-friendly, transparent, and secure platform so that anyone can trade with confidence. To this aim, NYXEX has built a team of industry-leading professionals passionate about making digital asset trading more accessible, while always innovating, evolving and improving.
Media Contact
Company Name: NYXEX
Contact Person: Cora Müller
Email: Send Email
Phone: +370 8 800 80 047
City: Dubai
Country: United Arab Emirates
Website: www.nyxex.com