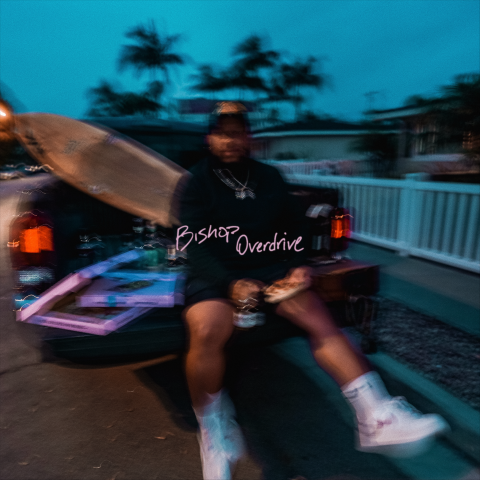 In the world of gospel and worship music, there are artists who yearn to break free from the traditional confines and explore new horizons. Bishop, a talented musician who has made a name for himself in gospel circles, has embarked on a musical journey to transcend the limitations of the genre and create music that speaks to his soul. We delve into Bishop's musical evolution, his influences, and his latest endeavors that showcase his unique sound and artistic vision
From a young age, Bishop was immersed in a world of music and surrounded by exceptional mentors. Blessed with a natural talent for singing and influenced by
gospel, R&B
, and
pop,
he was destined for a musical career. Growing up, Bishop found inspiration in artists such as
Twinkie Clark, Fred Hammond, and Whitney Houston
. These influential figures ignited his passion and drove him to create music that resonates with his own experiences.
Breaking Boundaries with Passion Bishop's ultimate goal is to create an immersive musical experience for his listeners. He wants them to feel a deep connection with his music and lyrics as if they have lived the songs themselves. By infusing elements of R&B, pop, and his unique musical twist, Bishop's sound can be compared to a blend of The Weeknd and Troye Sivan. Drawing inspiration from 80s R&B vibes, he adds a modern pop versatility that truly captures the essence of R&B and soul music.
A Revelation in Challenging Times Amid the pandemic, Bishop found solace in his music, using it as a medium to express raw emotions and universal truths. His latest single, "Blame," released on June 13th, (sexy groove, vibe) simply confronts the tensions of hooking up with someone, and just being in the moment.
Bishop's artistic journey continues with the imminent release of his next single, "Overdrive," scheduled for (June 30th) he will also unveil the upcoming LP, Hold On I'm Still Driving (Aug 11th) delves into themes of loss, missed connections, depression, and the pressure to meet expectations. It serves as a testament to his ability to craft compelling narratives that resonate with listeners on a profound level that promises a unique blend of 80s synths, funky music, and captivating beats, creating the perfect soundtrack for those long drives. It serves as a testament to his ability to craft compelling narratives that resonate with listeners on a profound level.
To complement his music, Bishop has collaborated with acclaimed directors Paul Crawford and Dylan Hahn to produce captivating music videos that bring his vision to life. Bishop's musical expedition represents a quest for artistic freedom and self-expression. By fusing genres, embracing his influences, and fearlessly venturing beyond the confines of gospel music, he has carved out a distinct sound that captivates listeners. With his latest singles and upcoming LP, Bishop showcases his ability to craft thought-provoking music that resonates with a wide audience. So, buckle up and join Bishop on his musical journey as he continues to push boundaries and create music that speaks to the soul.
You can find all his content by clicking on the links below and even tune in with him on Twitch tv.
Spotify. https://open.spotify.com/artist/6FEK2Dx9aGGEdrvqOf62fX?si=EUhJtgRrQVaKmhvkxkADxQ
Apple. ‎Bishop on Apple Music
Youtube. https://www.youtube.com/@bishopsworld9600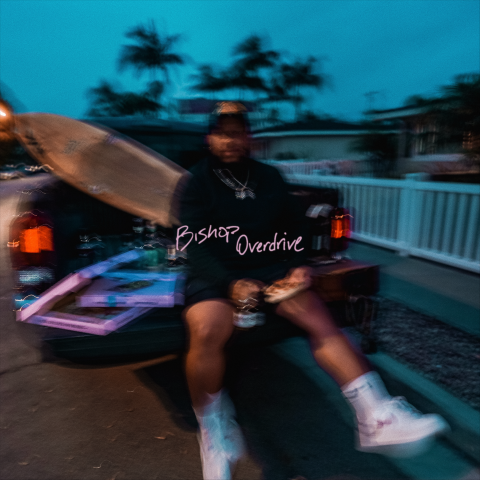 Media Contact
Company Name: ICT
Contact Person: Nolan Bellamy
Email: Send Email
Phone: 323 513-4804
Country: United States
Website: www.iconnectyou.today