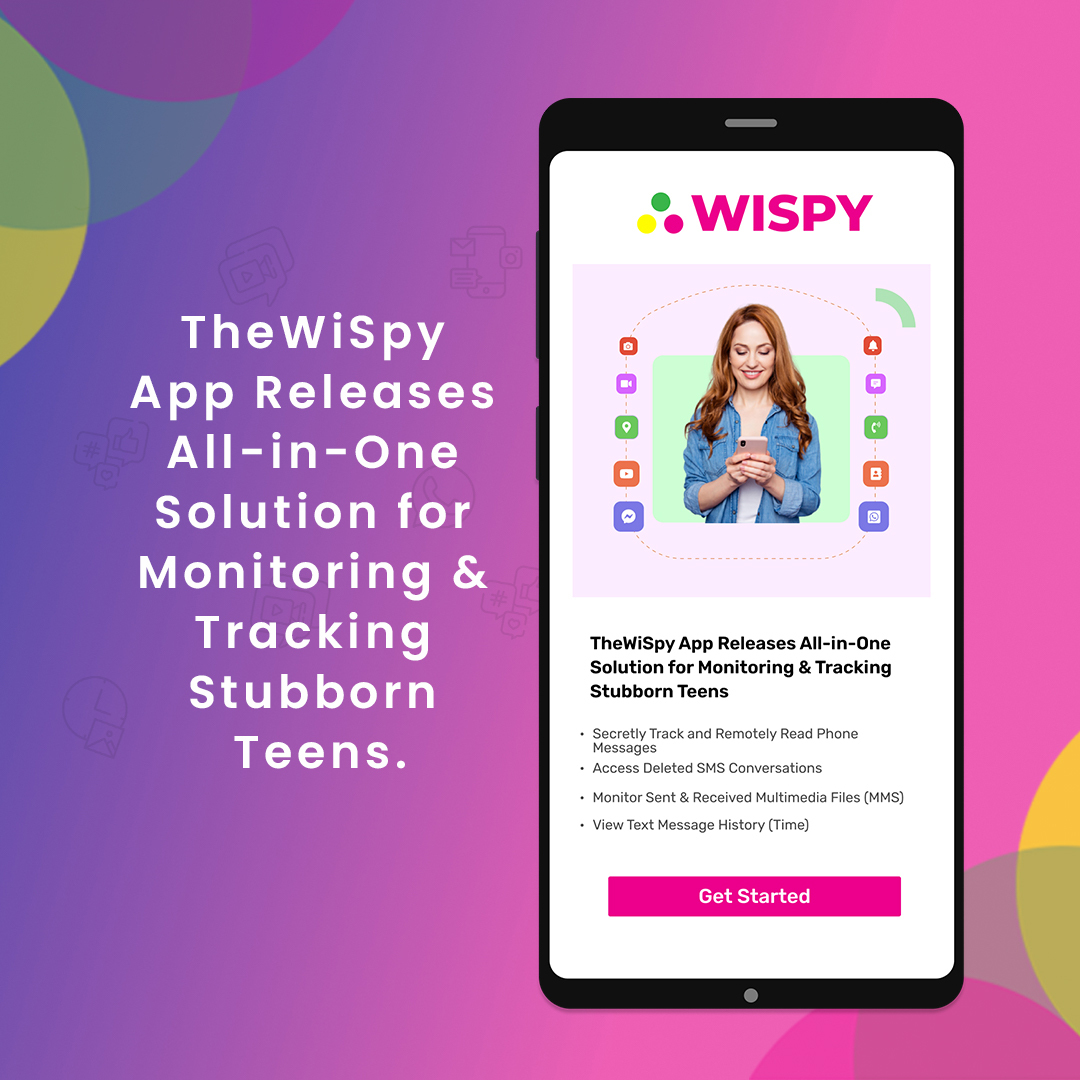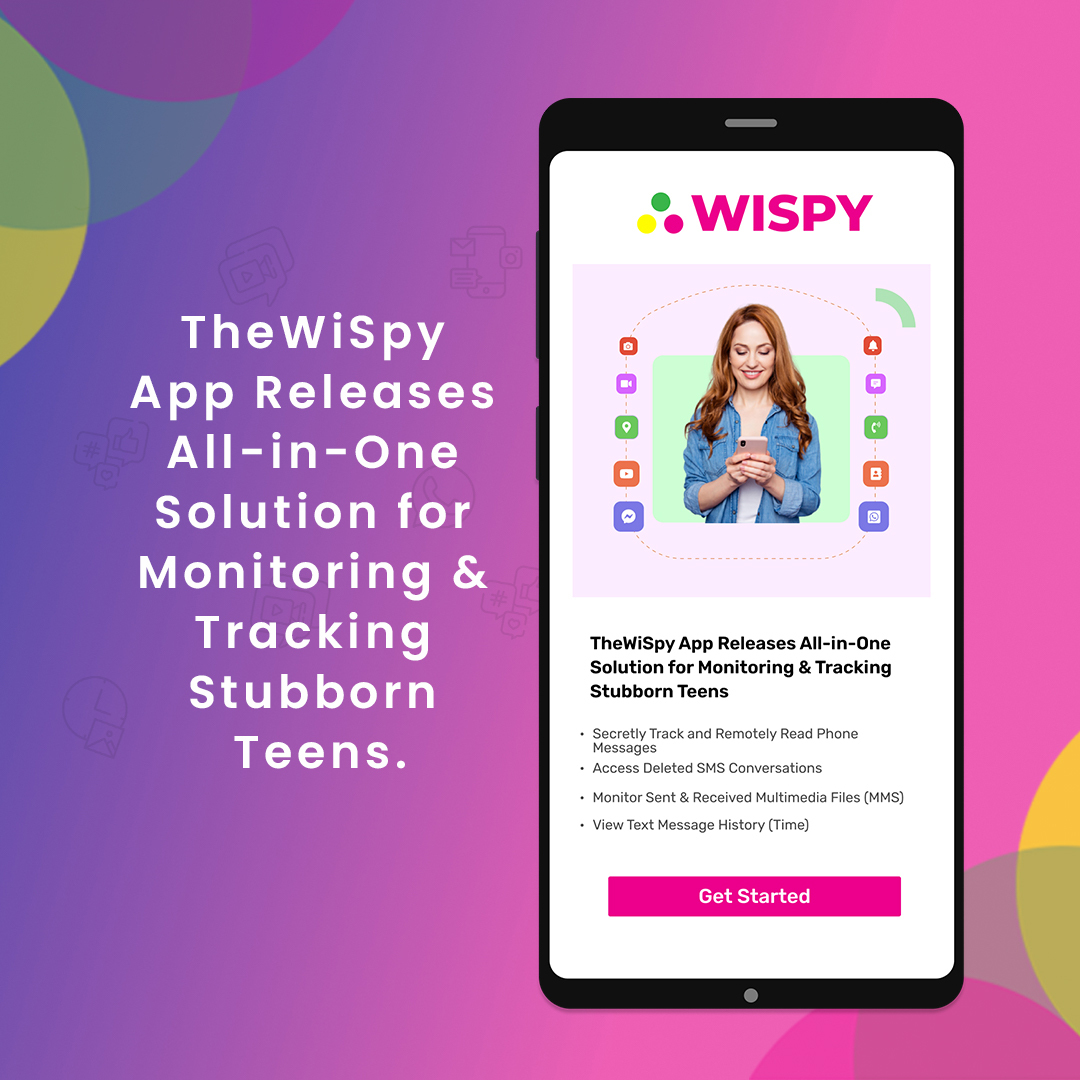 TheWiSpy is an unconventional and leading mobile tracking app that is a solution to most parent's anxiety. It gives power to parents in bringing awareness to their responsibilities as their kids grow into adulthood.
Children today have a high reliance on gadgets, and staying online is a part of their habit. Spending time from morning till the time they go to sleep on their screens is a norm for teens today. Researchers are conducting studies and researching the impact of such enormous use of technology on the behaviors of teenage kids. And the results are shocking for parents. Teenagers have become more easygoing with "online friends" than staying friends in the physical world.
Allowing the use of the internet from a delicate age can be compared to throwing your child into an unknown realm of space. And whose impact on their personality is unknown. Teens are becoming stubborn and disrespectful to their parents with passage of time. TheWiSpy is a fantastic way out for troubled parents. It is a parental control platform that aids in determining the digital habits of children. Families who want to embrace healthy digital etiquettes, in and outside of home, are using TheWiSpy as a gauging tool to their screen usage.
"TheWiSpy was developed by keeping one goal in mind," the CEO of TheWiSpy was spotted stating. "We have worked day and night to bring change in the classical parenting style. Fusing conventional parenting with advanced solutions brings forth the high-grade concept of children's digital well-being."
It is easy to track the location of a child through TheWiSpy application installed on their mobiles. People can use this application to encourage mobile usage limitations, track any unauthorized movements, monitor social media, and so much more. Teenagers today are prone to logical discussions, and TheWiSpy motivates parents to talk to their adolescents with actual stats and numbers.
TheWiSpy app is evolving the traditional parenting style. It is straightforward, but the results are more significant than expected.
Media Contact
Company Name: TheWiSpy
Contact Person: Max Finn
Email: Send Email
Phone: +18082789881
Address:6690 Roswell Rd 540
City: Sandy Springs
State: Georgia
Country: United States
Website: https://www.thewispy.com/