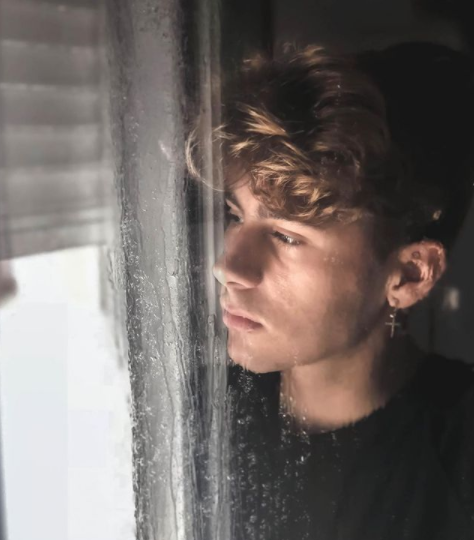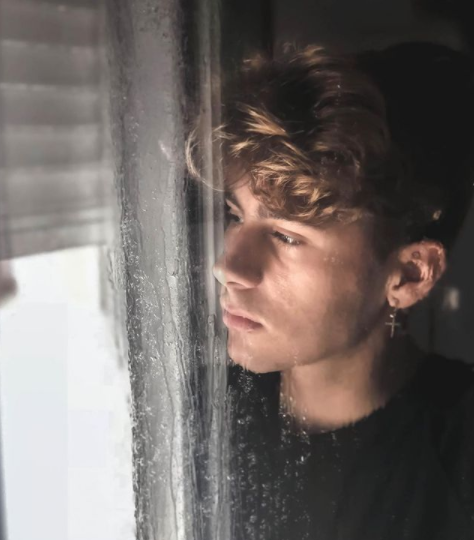 Toni is a multipotentialite with his creative pursuits ranging from fashion, modeling, and entrepreneurship to software engineering.
Many people have multiple interests but tend to stick to one career path. While there is nothing wrong with this, some go far beyond the conventional rules of staying on just one road to professional pursuits; Toni Rodriguez Oliveria is one of them.
At just the age of 16, he started working while also studying. Being a focused and passionate young guy, Toni spared no minute without working or studying and even used to eat lunch on his commute to work.
While pursuing software engineering, Toni stepped into the world of modeling and fashion and steadily moved up to work with some of the most important brands in Spain.
Some of the key persons in the industry even dubbed his face as the face of million dollars. Toni then became certain he had an amazing talent for fashion and modeling and was eager to take this new avenue of work.
Later on, Toni launched LawTec, a data-backed growth and marketing agency for businesses to remove uncertainty when making key growth decisions.
Toni's passion and commitment to getting ahead is a result of the promise he made to himself at a young age. He saw many of his loved ones suffer both financial and life losses, which changed his perception, making him feel a sense of responsibility for bringing positive change to the world. This led him to pursue multiple careers, including fashion, software, and entrepreneurship, with big plans for the future.
To know more about Toni or to hire him for brand promotions, visit his Instagram page.
Media Contact
Company Name: LawTec
Contact Person: Toni Rodriguez Olivera
Email: Send Email
Country: Spain
Website: lawtec.io