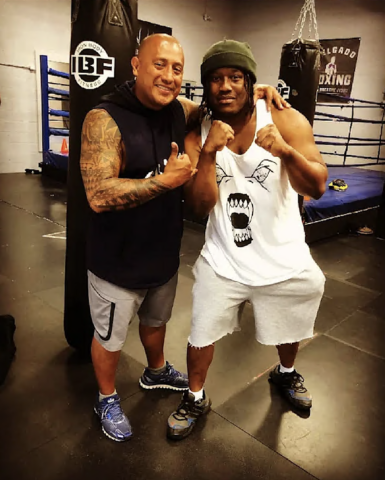 The rapper and entrepreneur is on course to being the first billionaire from the Canadian hip-hop scene as his net worth saw a significant increase in 2022, a success largely attributed to his growing snake breeding business and martial arts gyms
The music industry has proven to be a lucrative field, with numerous individuals having amassed substantial wealth through their musical pursuits. Despite this, success in the industry is not guaranteed, and those who are savvy have sought alternative revenue streams while they wait for their big break. This is the story of Avalanche The Architect, a Toronto-based rapper who is well on his way to becoming the first hip-hop billionaire from Canada.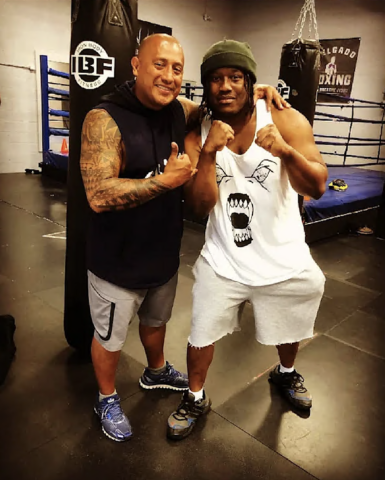 Avalanche The Architect is fast becoming a household name in Canada and his progress in the industry is not without a unique story and backing. The Toronto rapper had a noteworthy increase in his net worth in 2022 and is currently worth $14.2 million. This growth in his net worth is because of Avalanche's snake business and martial arts gyms.
For the snake breeding business, Avalanche The Architect has a snake sanctuary and snake breeding facilities with two large warehouses in Canada, each housing 40,000 high-end snakes. His martial arts gym where he trains people in martial arts, Jiu-Jitsu, taekwondo, etc, has a growing membership with hundreds of people enrolling to be taught.
"I've always been interested in both music and business, and I'm grateful for the opportunity to merge the two," said Avalanche The Architect. "My snake business and the martial arts gyms have allowed me to express my creativity and entrepreneurial spirit, and I'm thrilled to see it thriving. I'm looking forward to continuing to grow both my music and business careers. "
With one of the country's largest snake sanctuaries and breeding facilities, Avalanche The Architect has debunked the stereotypes people label rappers with as one-trick ponies who know nothing but rap and thuggery. Aside from being a successful entrepreneur, Avalanche The Architect has been competing in martial arts since the age of 9. He is a black belt holder in Brazilian Jiu-Jitsu and a second-degree dan in taekwondo.
Avalanche The Architect's music career is also on the rise, with his unique blend of hip-hop, trap, and R&B gaining a huge following. He's become known for his thought-provoking lyrics and energetic performances and has collaborated with some of the biggest names in the industry. As Avalanche The Architect's net worth continues to grow, he's poised to make history as the first Toronto rapper to reach billionaire status. His determination, creativity, and business savvy make him a force to be reckoned with and a true inspiration to aspiring musicians and entrepreneurs everywhere.
The artist is looking to expand his gyms and snake business to the European Market. For more information on Avalanche The Architect and his business ventures, please visit https://www.avalanchethearchitect.com/.
Watch and listen to Avalanche's latest single "Auditory Blitzkrieg" via YouTube.
Media Contact
Company Name: Avalanche The Architect Martial Arts Academy LTD.
Contact Person: Avalanche The Architect
Email: Send Email
Country: Canada
Website: https://www.avalanchethearchitect.com/