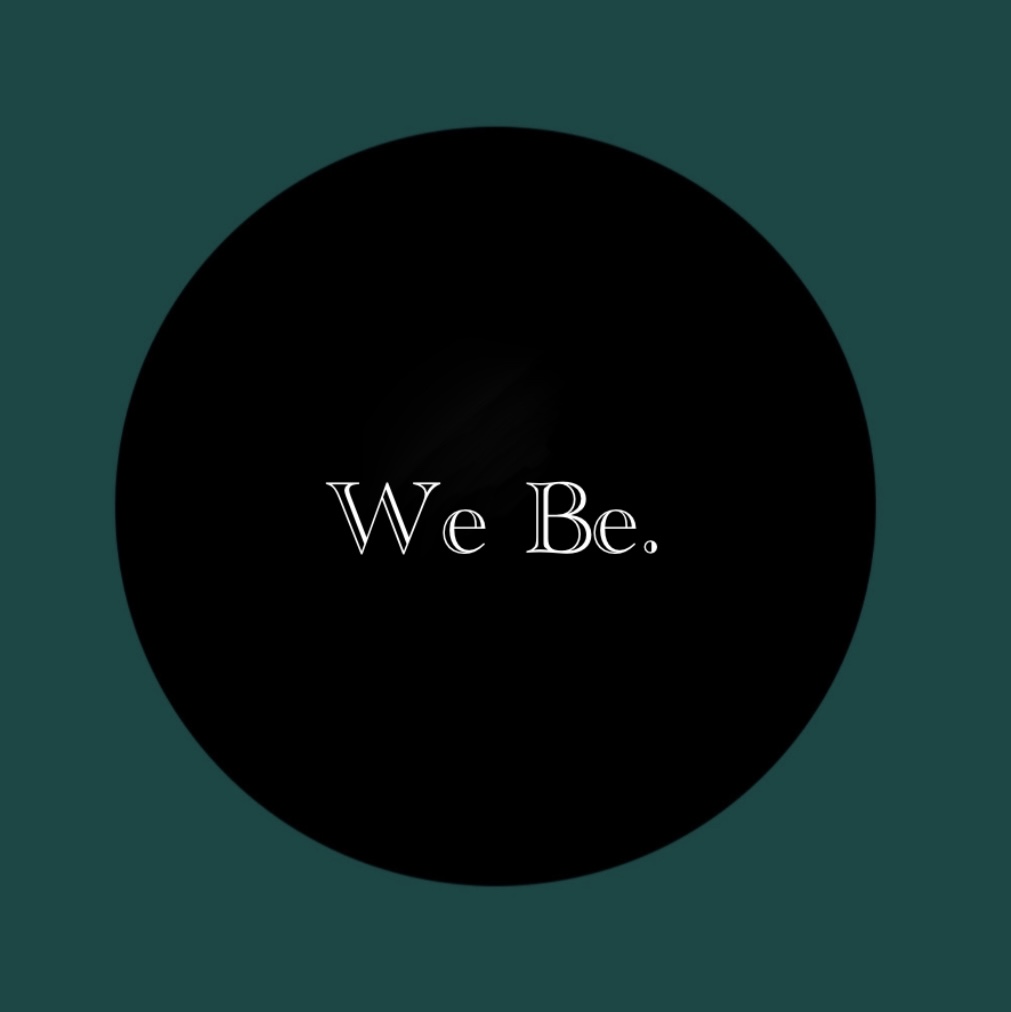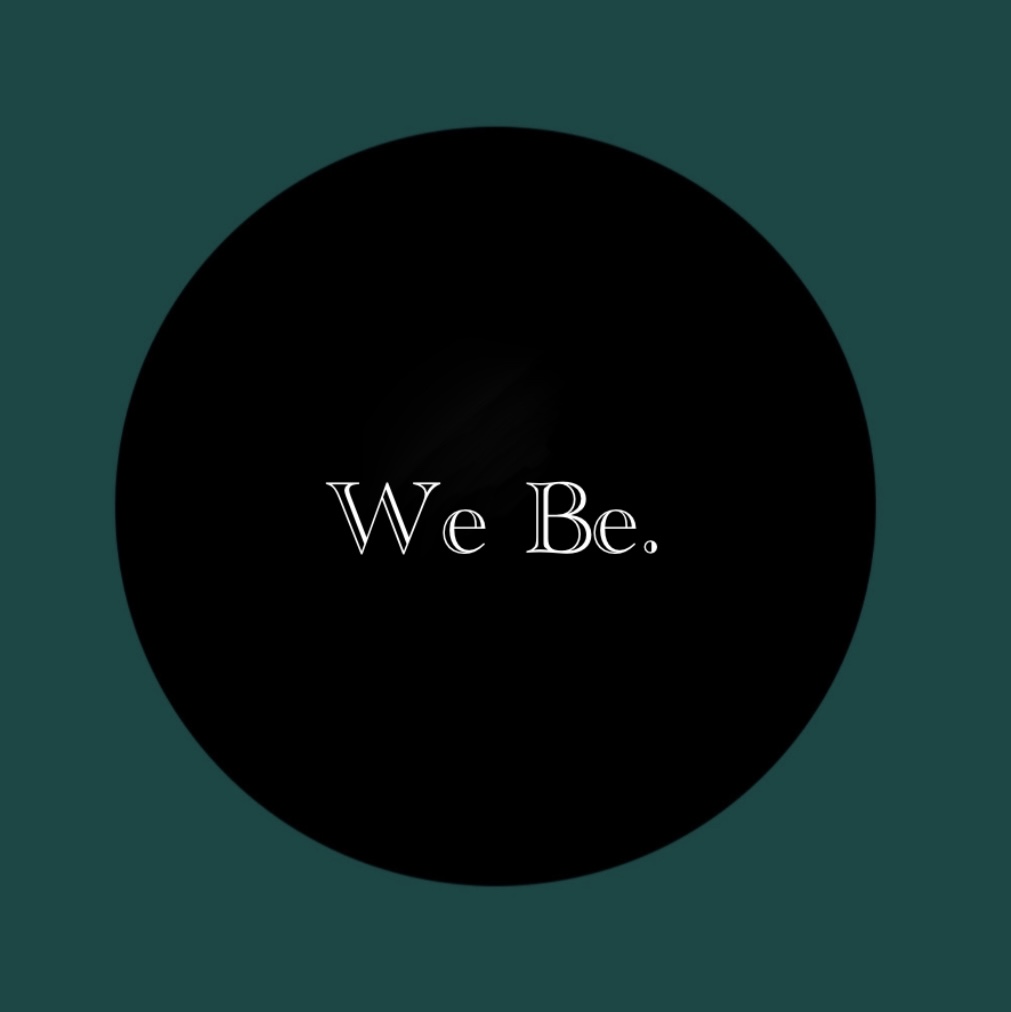 Fast-growing online networking community, We Be., announces its official launch to enable members to showcase their products, restaurants, and businesses
Video Link: https://www.youtube.com/embed/07DEHfkgnzE
We Be. is a unique online community created to enable members from all walks of life to communicate and network while promoting their brand, irrespective of the industry. The private members-only networking community building from the Outter Banks through the 757 seeks to challenge the status quo in the online space, giving internet users exactly what they deserve without the impediments and restrictions that come with popular online communities.
The use of the internet has continued to evolve over the years, transcending the traditional purpose as a source of information to become a virtual space connecting millions of people in different parts of the world. The emergence of social media and the plethora of platforms have undoubtedly contributed immensely to the growing online global population. However, many of the available platforms as well as groups on the likes of Facebook do not particularly offer the freedom that users desire to express themselves. Consequently, the brains behind We Be. look to somewhat change that narrative without sacrificing or abusing the relative fluidity that comes with using social media.
We Be. was initially created in September 2021; the company originated as a personal wealth management newsletter that delivered finance knowledge in a light hearted and fascinating way. Using classic newspaper political cartoons and comedy to communicate interesting and uplifting 10 minutes daily morning reads. However, it has metamorphosed in a relatively short while to become a private group and an increasingly growing community of like-minded individuals. We Be. allows members of the group to advertise their products, services, and brands for free while also talking about themselves and sharing ideas for the development of everyone.
For further information about We Be. and to join the community on Facebook, visit – www.theosocompany.com.
About We Be.
We Be. is an online private community that aims to bring together individuals and even businesses across industries to advertise, network, and share ideas. The online group is created to enable as many people as possible to harness the immense benefits of social media and being a member of a responsive community always ready to support their own.
Media Contact
Company Name: WeBe.
Contact Person: Jessa
Email: Send Email
Country: United States
Website: www.theosocompany.com