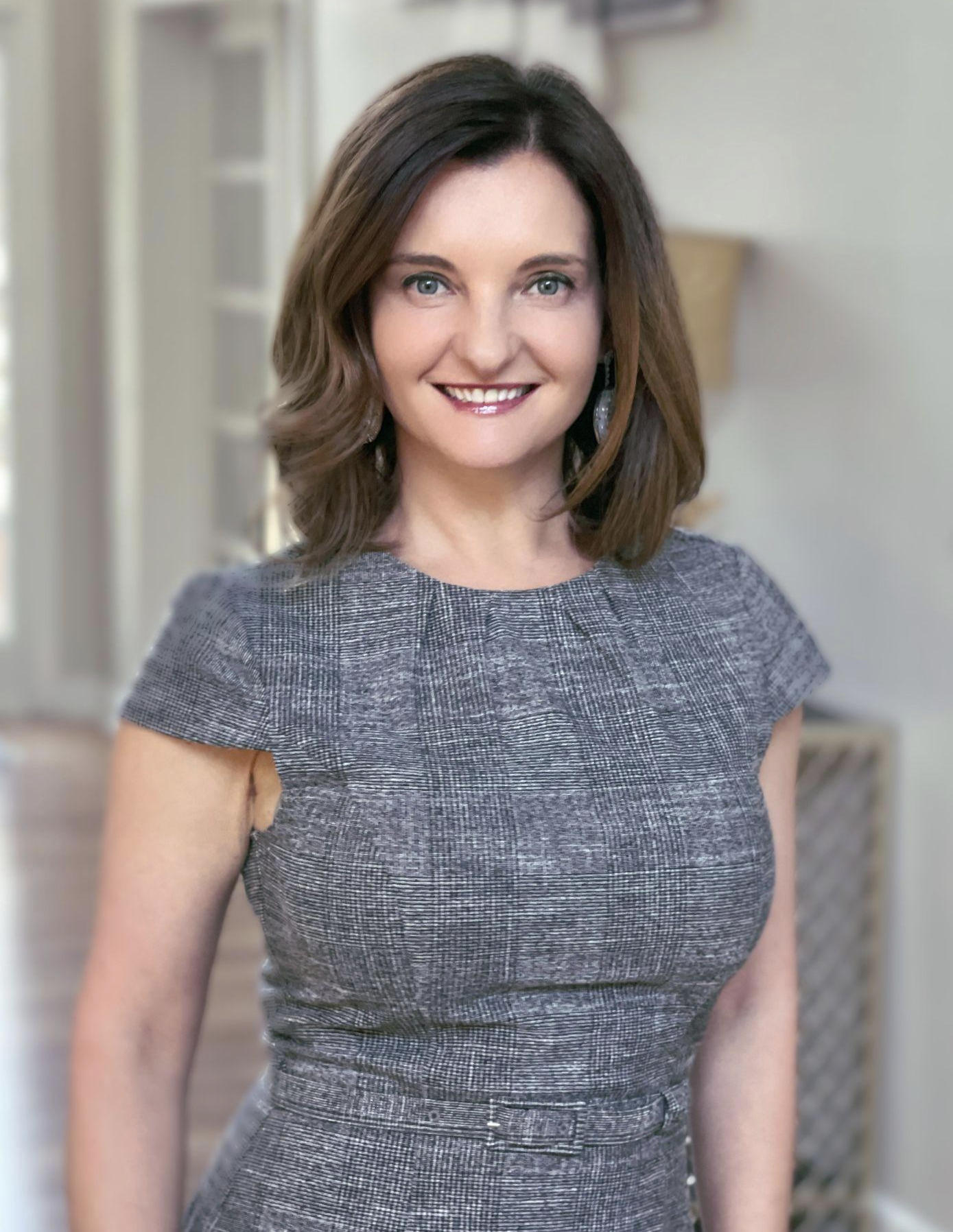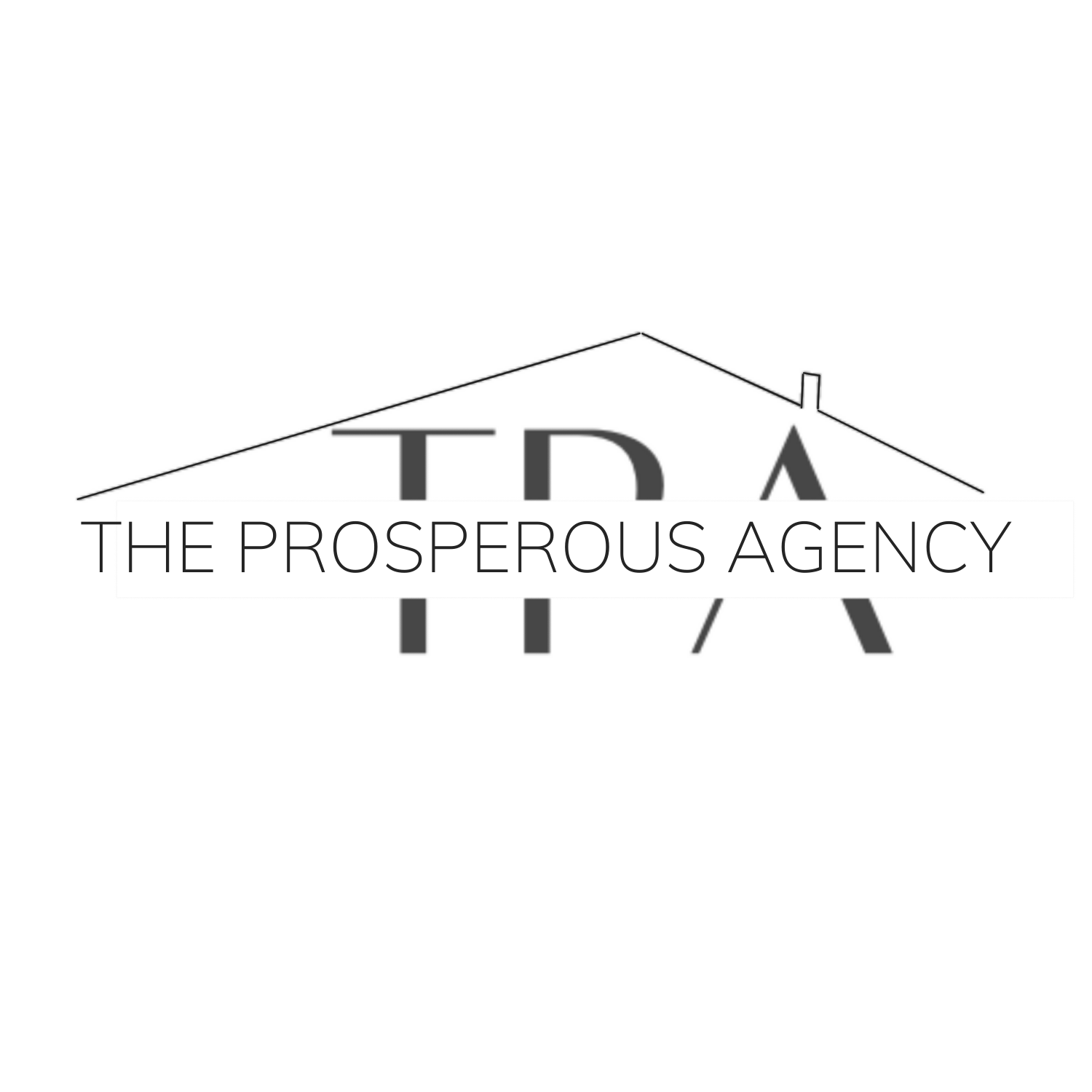 Romania Born Yoana Nin has been listed as one of the top real estate agents in the Cary area of North Carolina. She is the CEO of Yoana Nin Realty AKA The Prosperous Agency and is well known as one of the top real estate brokers in Cary, NC, and surrounding cities.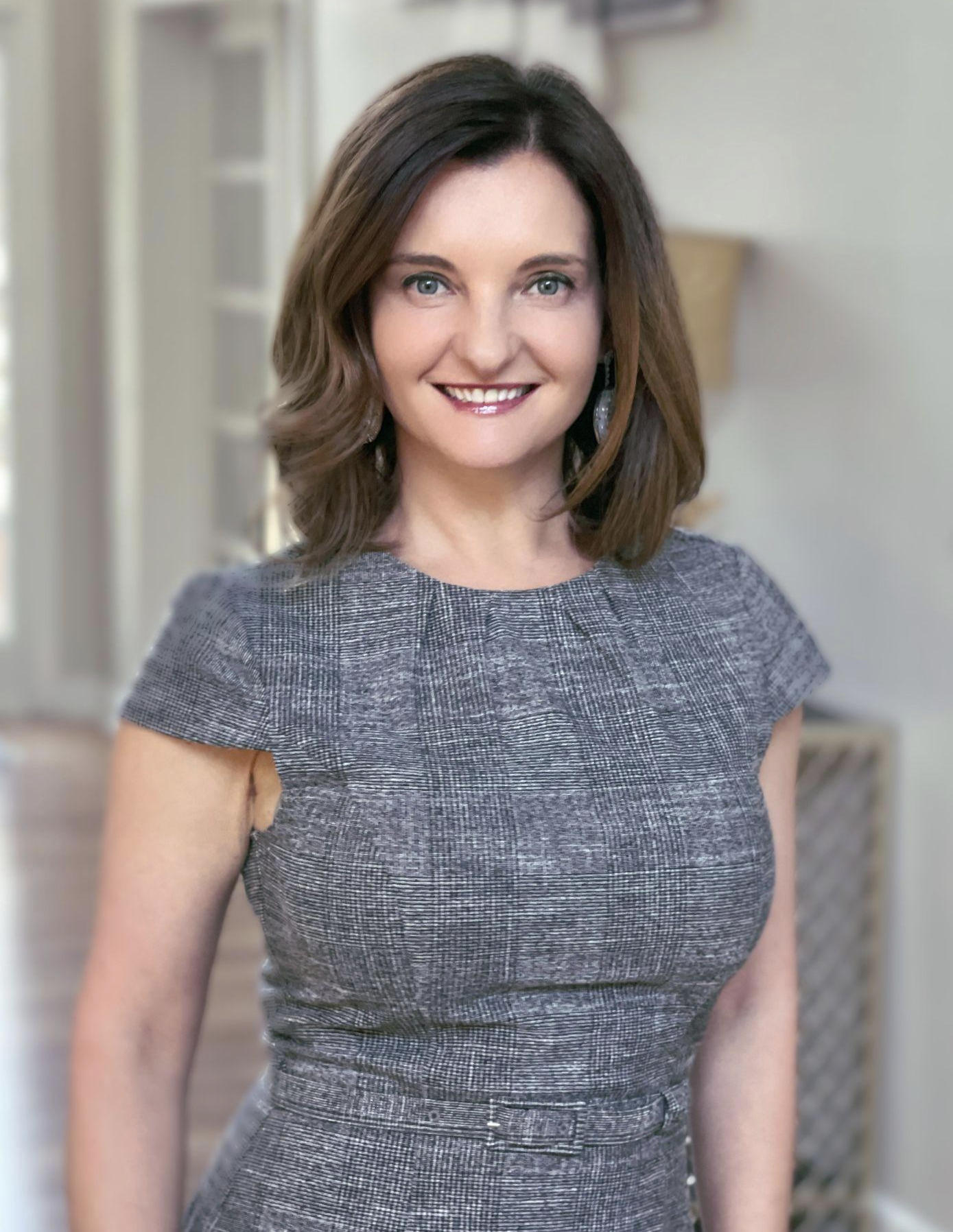 Yoana Nin has had a phenomenal career as a real estate agent. Originally from Romania, she won the green card lottery and decided to move to the USA, where she started Yoana Nin Realty A.K.A The Prosperous Agency.
Initially, being a real estate agent wasn't her first choice. For the first few years, Yoana has worked mostly in theatre production but also with some of the most high-profile stars in Hollywood, including Robert De Niro, George Clooney, Kate Blanchet, and Adam Sandler, just to name a few. She was even Madonna's personal stand-in! She was also featured in many video productions with stars like Christina Aguilera, Kumi Koda, Meatloaf, etc. However, in December 2011, she decided to move to Cary, NC, and actively pursue a career as a real estate agent.
"Life, work, family, motherhood, health, and mindset can be a success, not necessarily money. There's a saying that goes, 'I'd rather smile and laugh in a Toyota than cry in a Maserati,' so success is relative." – says Miss Nin.
Wearing the hat of several professions, she also wrote two books. The first one, "Journey to Inner Joy and Success in Real Estate" was published in 2020, and in 2022 she published her second book titled: "Love Me or Not, Say it to My Face and Drop the f****** phone". As she isn't a native speaker, it was undoubtedly challenging, but Yoana Nin isn't the one who would succumb to challenges, so she decided to ace it. In her very first year, Yoana was awarded the Rookie Of The Year title in the entire Region of the Carolinas. Since 2011 when she started her career in real estate, she practically won multiple awards every year. In the past year, Yoana made it in the top 1% in the country and the top 500 in the Greater Triangle.
After being featured in Cary Magazine's Movers & Shakers as a top Realtor® in Cary NC, Yoana wishes to continue her good work moving forward. She believes that she still has a lot to achieve and many people that she could help. Those who are considering moving or living in North Carolina or just want to sell their home to get the best possible deal visit: https://youtu.be/yRWN74LKOiU
About Yoana Nin
Born in Romania, Yoana Nin is a woman of several skills. She is known to ace different professions. She also worked as an actress in Hollywood, wrote some well-known books, and has been constantly featured as a top real estate agent in Raleigh, Cary, and surrounding cities of the Greater Triangle Area of North Carolina.
Media Contact
Company Name: Yoana Nin Realty AKA The Prosperous Agency
Contact Person: Yoana Nin
Email: Send Email
Phone: (919) 348-7303
Country: United States
Website: theprosperousagency.com