What is the scariest thing about driving? The car, brain, and eyes are in three states:Vehicle – driving mode; Brain – standby mode; Both eyes – off mode.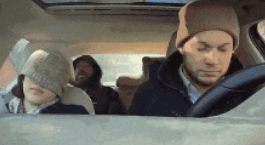 Especially long-distance driving at night, driving fatigue, and constant visual fatigue are more likely to lead to inattention. At this time, the danger lies in the moment of squinting. In order to solve the problems of fatigue driving, difficult early warning and difficult reminding, Senken Group specially launched the "three-color laser anti-fatigue system".
In view of the fact that there are few fixed reference objects on the expressway and the driver's line of sight is single, the three-color laser anti-fatigue system is based on three-color light, which stimulates the driver to concentrate and concentrate on driving through light changes and flashing prompts, and uses visual warnings to carry out pre-planning Intervention to help traffic safety.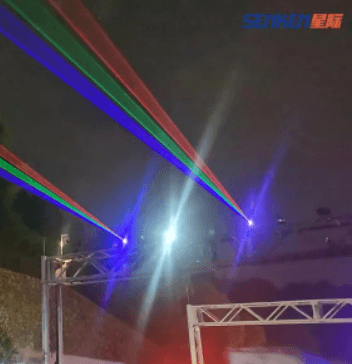 Focus on special road sections.
The three-color laser anti-fatigue system can be integrated and installed with high-speed and different forms of gantry, and the number of laser lights can be flexibly selected according to the needs of the field, especially for special road sections to achieve a strong warning effect.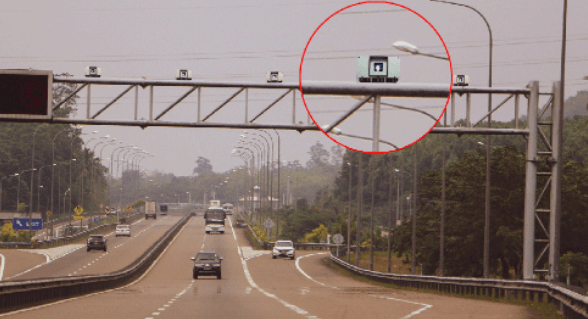 Long range, bright warning.
Using 40W high-power laser, the light is transparent and bright, with high brightness and long range, realizing long-distance warning effect. In severe weather, the trichromatic laser anti-fatigue system is more like a pointing light, with high brightness and high penetration, guiding the direction and giving a stronger warning.
In addition, the laser light can also be installed on the patrol car to achieve a mobile warning effect, to warn others and also to clearly define self-positioning.
Media Contact
Company Name: SENKEN GROUP COLTD.
Email: Send Email
Phone: 0086-577-88098289
Country: China
Website: https://www.senken-group.com/