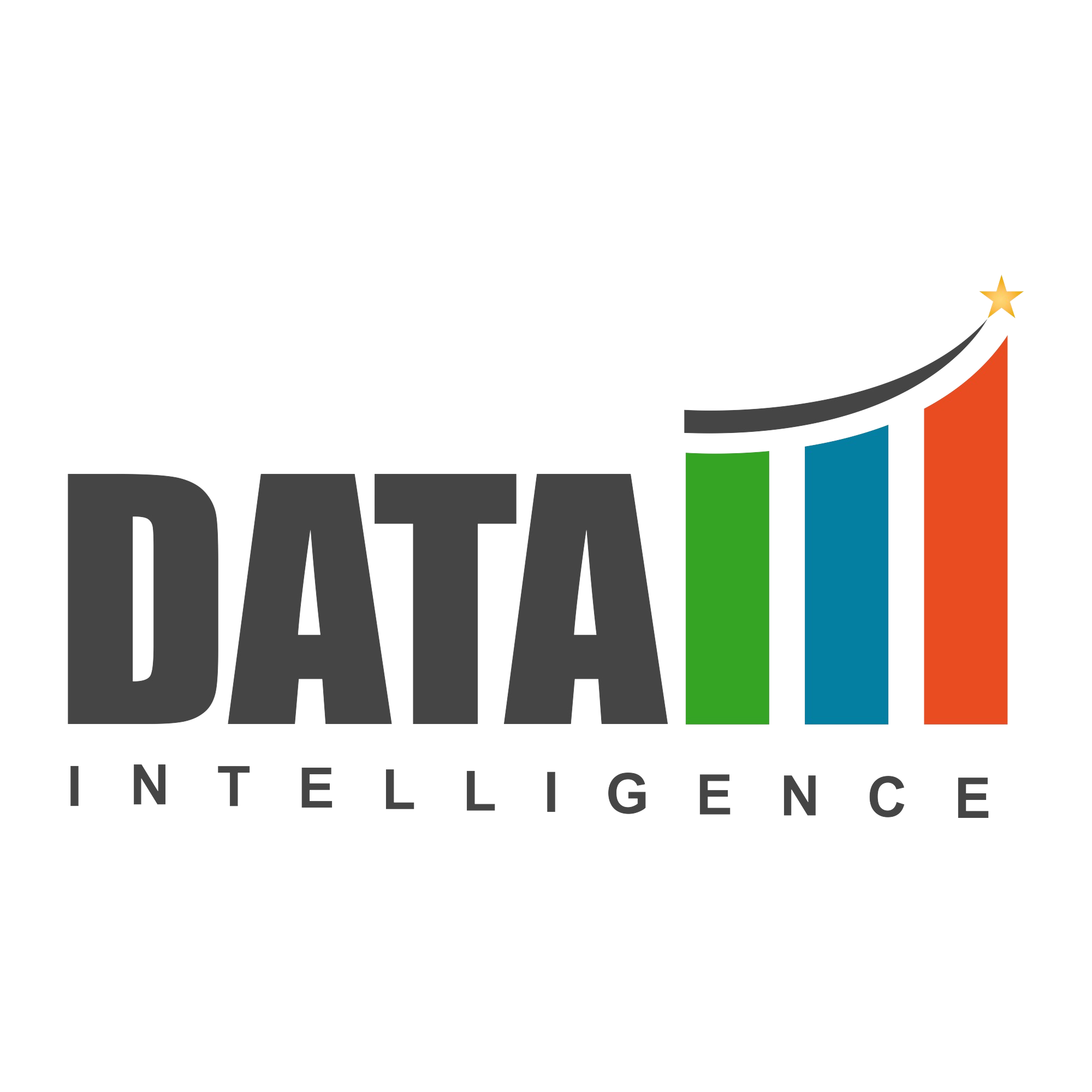 Biobetters Market is estimated to grow at a CAGR of 8.5% during the forecast period (2023-2030)
Market Overview
Biobetters are biologically upgraded versions of existing drugs on the market. Biobetters are a form of a biosimilar that may be commercialized after the innovator molecule's patent protection rights have expired. CELLTRION INC. is actively working on an Antibody Drug Conjugate (ADC) biobetter that makes use of the Antibody- Delivery Enhancing Domain (ADED). This ADC product being developed by the business is expected to aid in the care of breast cancer patients. Many biopharmaceutical businesses are planning to join the biobetter development industry in the present market environment because it offers better investment options. Biobetters have been marketed as an improved version of an innovator molecule, and so have a higher sales potential than biosimilars.
Download Free PDF Sample: Click Here
Market Size and Growth Analysis
DataM Intelligence's latest proven results show that the "Global Biobetters Market" size reached USD 45,336.0 million in 2022 and is projected to witness lucrative growth by reaching up to USD 85,917.0 million by 2030. The market is exhibiting a CAGR of 8.5% during the forecast period (2023-2030). The global biobetters market is expected to rise throughout the forecast period due to increased product approvals and launches.
Market Drivers
The Lower Side Effects is Driving the Growth of the Global Biobetters Market
Biobetters are a biotechnological innovation used to cure a variety of diseases. Biobetters have less negative consequences, which is always driving market growth. Biobetters have many driving factors, including longer product half-life, more effectiveness, and so on. For example, AstraZeneca's biologics unit, MedImmune, announced a biobetters initiative to enhance effectiveness and safety by reducing side effects and increasing convenience.
A biobetter can be assigned a premium price due to its improved characteristics, but cost savings can be achieved due to reduced dosages. This influences payers' propensity to buy the products they are interested in. For example, Neulasta has a larger economic value than Neupogen, with D 3.8 billion in sales in 2014, showing the financial worth of a biobetter.
Increasing Research Activities
Manufacturers and investors in the biobetters market are always focusing on improving formulations. Biopharmaceutical companies are seeking creative approaches to assess complex structures in order to develop better biobetters. In recent years, a variety of biophysical and biochemical techniques have emerged in the growth of the biobetters business, providing a considerable boost to its expansion.
Market Trends and Innovations
Manufacturers are working on various ways to develop biobetters for some of the most popular antibody products. One such method is to generate a fragment of the original antibody that retains the antibody's efficacy while improving delivery or safety.
For example, Lucentis is a derivative of Roche's Avastin antibody, which is used to treat age-related macular degeneration and edema. Avastin is also used to treat colon cancer and other types of cancer. Only Lucentis is approved for ophthalmic use, and the antibody fragment may penetrate the retina more effectively than the whole antibody.
Biobetters Market: Segmentation Analysis
The Global Biobetters Market is segmented by Drug Class into bispecific antibodies biobetters, PEGylation biobetters, glycoengineering biobetters, Fc engineering biobetters, antibody fragment biobetters, and others; by application into cancer, diabetes, renal disease, neurodegenerative disease, genetic disorders, and others; by route of administration into oral, subcutaneous, inhaled, intravenous, and others; by distribution channel into hospital pharmacy, pharmacy stores, others.
Bispecific Antibodies Biobetters Segment Dominates the Biobetters Market with 36.1% Market Share
The bispecific antibodies biobetters segment is predicted to lead the biobetters market, accounting for around 36.1% of the total. The sophisticated healthcare infrastructure, together with fast technological improvements, is likely to play a critical role in promoting the growth of the biobetters market over the forecast period.
Bispecific antibodies (BsAbs) have two binding sites that target two antigens or two epitopes of the same antigen. The major use of BsAbs has been to redirect cytotoxic immune effector cells for improved tumour cell death through Antibody-Dependent Cell-Mediated Cytotoxicity (ADCC) and other cytotoxic processes carried out by the effector cells.
Cancer Segment is Expected to Have a Significant Market Share Over the Forecast Period
Cancer is a condition in which some cells in the body develop uncontrolled and spread to other parts of the body. The growing incidence of cancer throughout the globe, as well as increased research and development for improved oncology medications, are the primary reasons projected to drive sector expansion over the study's projection period.
For more detailed information: Click Here
Recent Developments of the Biobetters Market
Celltrion Healthcare stated in January 2023 that it had submitted a biologics license application (BLA) for Remsima SC, a biobetter of the company's infliximab biosimilar (Remsima) that enables subcutaneous injection.
ST Pharma, a Dong-A Socio Group affiliate, struck a deal with Multiverse Pharma in February 2023 for cooperative research on AER platform technology and biobetter mRNA therapeutics.
Gazyva (obinutuzumab) intravenous infusion, a biobetter drug, was approved by Japan's Ministry of Health, Labor, and Welfare (MHLW) in December 2022 for an additional indication of CD20-positive chronic lymphocytic leukaemia (including small lymphocytic lymphoma).
Geographical Analysis
Geographically, the global biobetters market is segmented into North America, Europe, South America, Asia Pacific, Middle East, and Africa.
North America Holds the Largest Market Share
North American region is expected to have the largest share of the market and to maintain the upward trend throughout the projected period. This is due to the region's increased frequency of chronic diseases such as cancer, diabetes, and renal illness, among others. In addition, rising investment in R&D for therapeutic compounds, as well as a growing trend among leading market participants to seek regulatory clearance from healthcare authorities in the US market, are expected to fuel the biobetters market in the region.
Europe is Anticipated to be the Second Dominating Market
Europe is expected to be the second most revenue-generating market over the projection period. The region's market is expected to be driven by advanced healthcare infrastructure, advantageous reimbursement policies, and active government spending in healthcare.
Competitive Landscape
The major global players in the biobetters market include Amgen Inc., Merck KGaA., Mabpharm Limited, F. Hoffmann-La Roche Ltd, GlaxoSmithKline plc, Celltrion Healthcare, Novo Nordisk A/S, Biogen, Aequilibrium Pharma, Pfizer and others.
About DataM Intelligence
DataM Intelligence 4Market Research is a Market Research firm that provides end-to-end business solutions to organizations from Research to Consulting. We at DataM Intelligence leverage our top trademark trends, insights, and developments to emancipate swift and astute solutions to clients like you. We encompass a multitude of Syndicate Reports & and; Customized Reports with a robust methodology.
Our research database features countless statistics and in-depth analyses across a wide range of 6300+ reports in 40+ domains creating business solutions for more than 200+ companies across 50+ countries, catering to the key business research needs that influence the growth trajectory of our vast clientele.
Trending Topics
Media Contact
Company Name: DataM Intelligence
Contact Person: Sai Kiran
Email: Send Email
Phone: 08774414866
Address:DATAM INTELLIGENCE 4MARKET RESEARCH LLP Ground floor, DSL Abacus IT Park, Industrial Development Area, Uppal, Hyderabad, Telangana 500039
City: HYDERABAD
State: Telangana
Country: India
Website: https://www.datamintelligence.com/research-report/biobetters-market