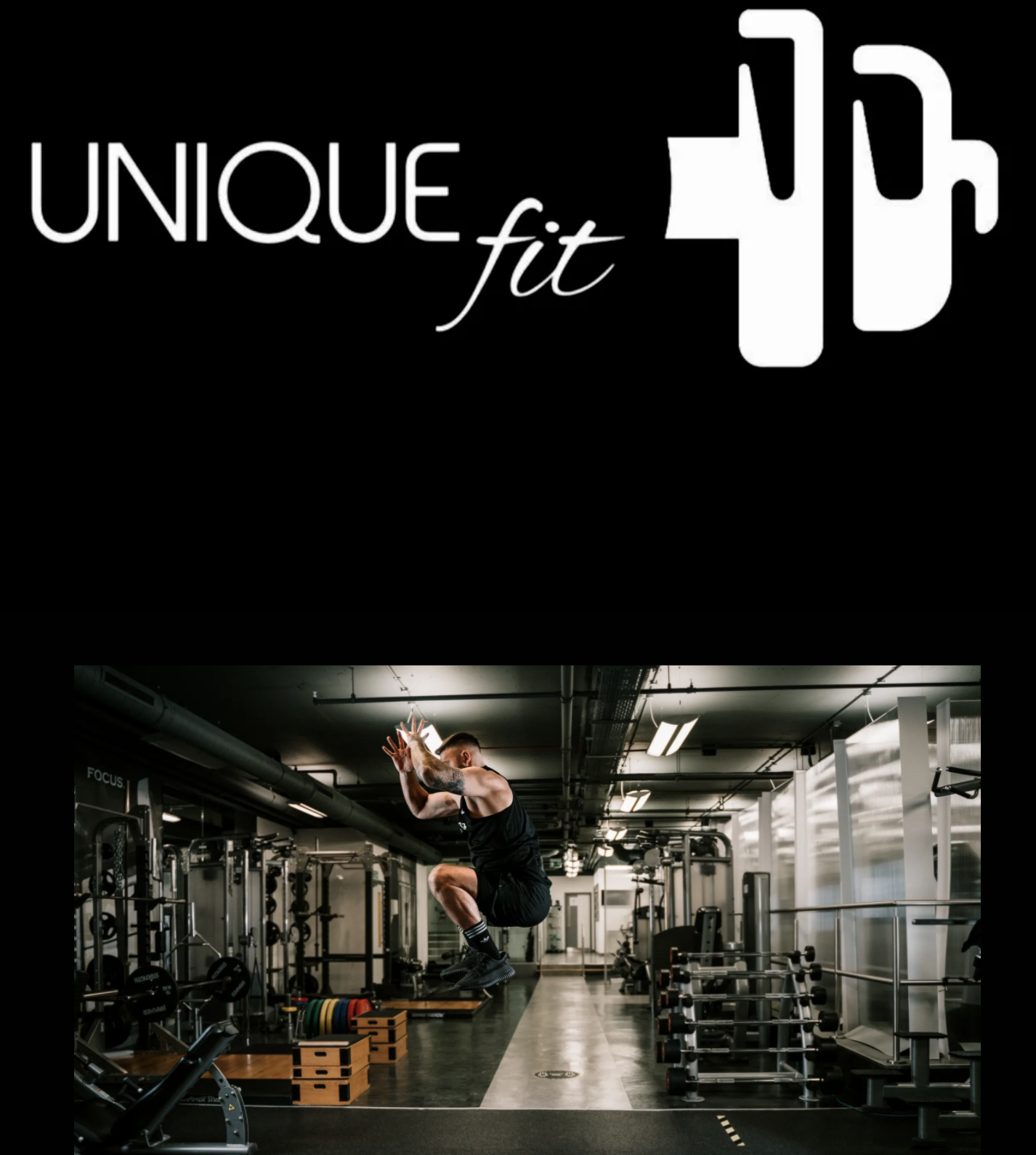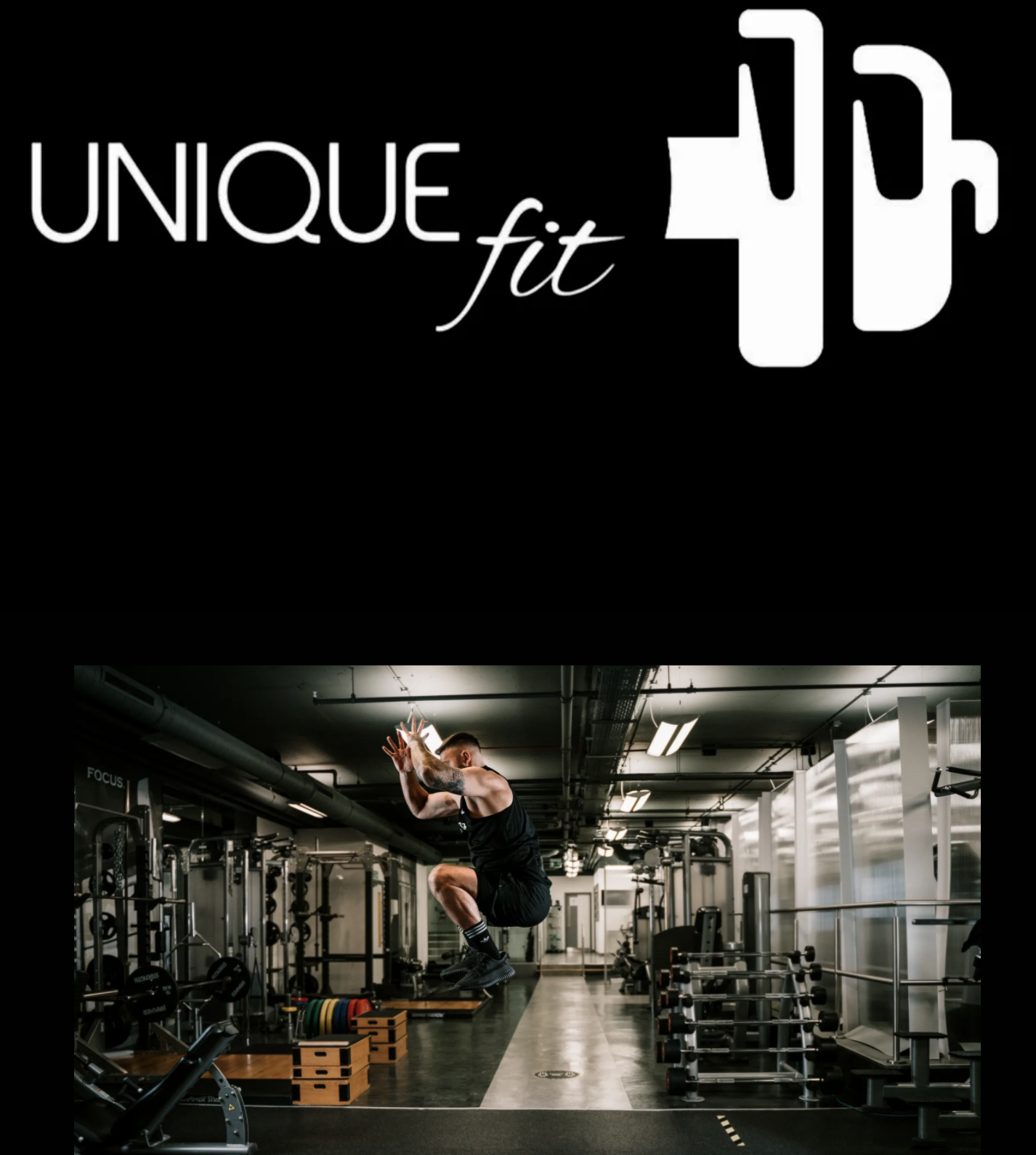 April 9, 2021 – UK-based personal trainer, Joss Garnier has today revealed his brand-new fitness app called the Unique Fit App. Like him, the Unique Fit App is designed to help users achieve their desired fitness goals while having fun. The 30-year-old fitness coach pioneered the app with the help of his partner Hanne Rindal.
Joss Garnier lives in the UK and is a professional gym trainer with years of experience in holistic fitness coaching. With the launch of the Unique Fit App, he hopes to inspire people in working towards leading healthier and full lives.
During the lockdown, many have struggled with keeping their weight under control. With gyms shutting down, fitness freaks have had a hard time maintaining their fitness goals. However, with the launch of this incredible Unique Fit App, health enthusiasts have finally found a solution.
The Unique Fit App has a wide range of workout exercises to pick from. The user can select a challenge on a focused workout, for example, cardio, lunges, biceps etc. The app offers the user an opportunity to book Joss Garnier as their personal trainer.
Unique Fit App will also help the user understand their body composition and needs by providing numerous patterns and an assorted choice of exercises.
"This platform brings you the power and independence of having your own Personal Trainer in your pocket, wherever you go. Choose your style of training by selecting from multiple categories, regardless of your level of ability. This is where Unique Fit is indeed unique and inspiring", says a spokesperson for The Unique Fit App.
For more information, please visit: https://uniquefitapp.com
Media Contact
Company Name: Unique Fit App
Contact Person: Joss Garnier
Email: Send Email
Country: United Kingdom
Website: https://www.jossgarnier.co.uk/