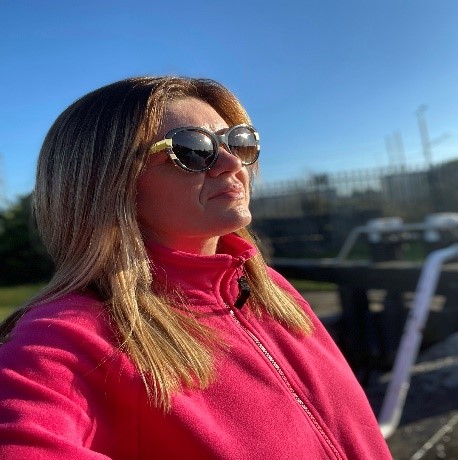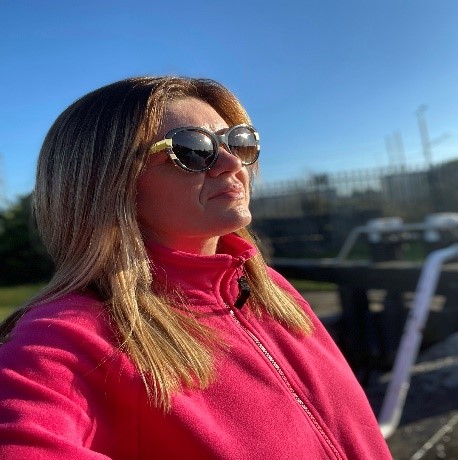 No one should just rely on others to make them feel great about themselves. That's why it is widely believed that it is important to practice self-love.
When a person stops to think about the people they love and how they would do anything to ensure that they are doing well, do they also think about themselves?
By practicing self-love, it is not being narcissistic or vain, it is making their needs a priority. By loving themselves they will start to believe in themselves and push themselves to achieve their goals.
Of course, it's hard to know exactly where to start, so here are five ways anyone can practice self-love to help themselves become the best version of them, for them.
Create a positive morning routine
How anyone starts the day can have a knock-on effect of how the rest of the day will go. The routine could start with getting up and making a list of goals for the day. The recently published Just Us journal is a great way to track goals, moods and exercise each day. Make a nice cup of tea or coffee, take a deep breath and start the day.
It is a good idea to avoid checking the mobile phone as soon awakening as it pulls on the brain for attention, which can increase stress levels throughout the day.
Stop comparing to others!
Everyone is unique and great in their individual ways. Everyone has different bodies, personalities, coping mechanisms and even different ways of measuring success. If anyone finds themselves constantly comparing their life or their body to people they see online, then they need to stop following them, or even take a complete break from social media.
It is important to internally focus and acknowledge that a person's best is their best that is enough. Competition within is the only competition necessary.
Celebrate small wins
As previously noted, everybody has their own way of measuring success. Not everything has to be big like get a new job in order to be proud for some people a 'win' could count as getting dressed before 12pm or making their own bed a few days in a row.
It is important that all types of wins are celebrated to help stay positive and to gain confidence in the actions taken.
Energize the body!
Encourage individuals to take part in the weekly track & share club to keep active and on track while getting support from everyone including other amazing women. The body does so much, so giving back by moving it and filling up with nutritional food.
No one needs to be running marathons to keep energised, choose a way of keeping active that creates happiness within and healthy without attracting any unnecessary pressure.
Take time to unwind
Of course, starting the day on a positive not it should end the same way. Take a few minutes of each day to switch the mind off, doing this can benefit wellbeing and better sleeping patterns. A cup of tea, a bath, do some face masks or read a book – the possibilities are endless!
"Just Us", reinforces the message it's best practicing the ethos 'rising by lifting others. But remember to focus internally too!
Instagram link: https://www.instagram.com/justusnetwork/
Media Contact
Company Name: AINE MULVEY
Contact Person: Media Relations
Email: Send Email
Country: United States
Website: https://www.justus.ie/shop-now?store-page=Just-Us-Journals-p326432026