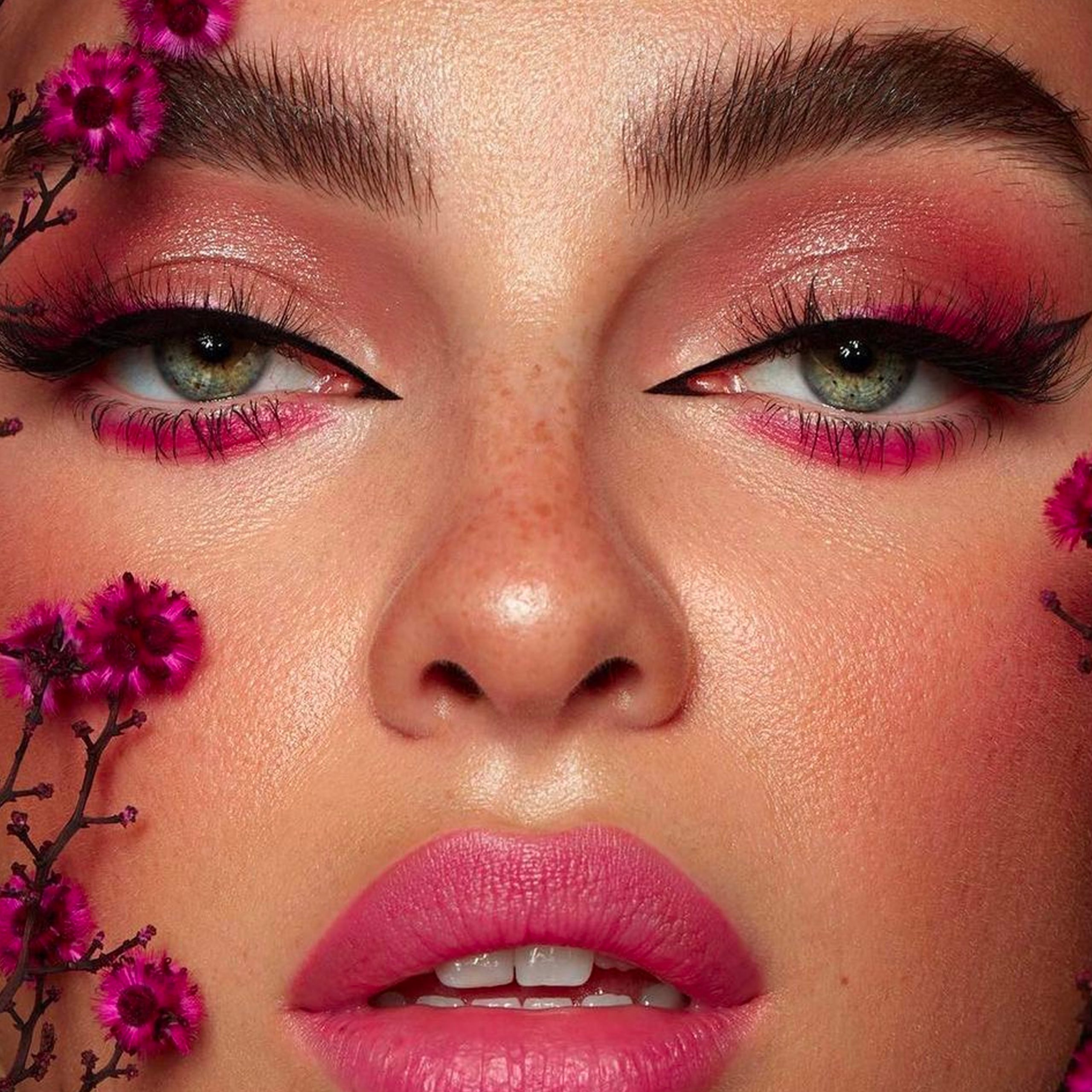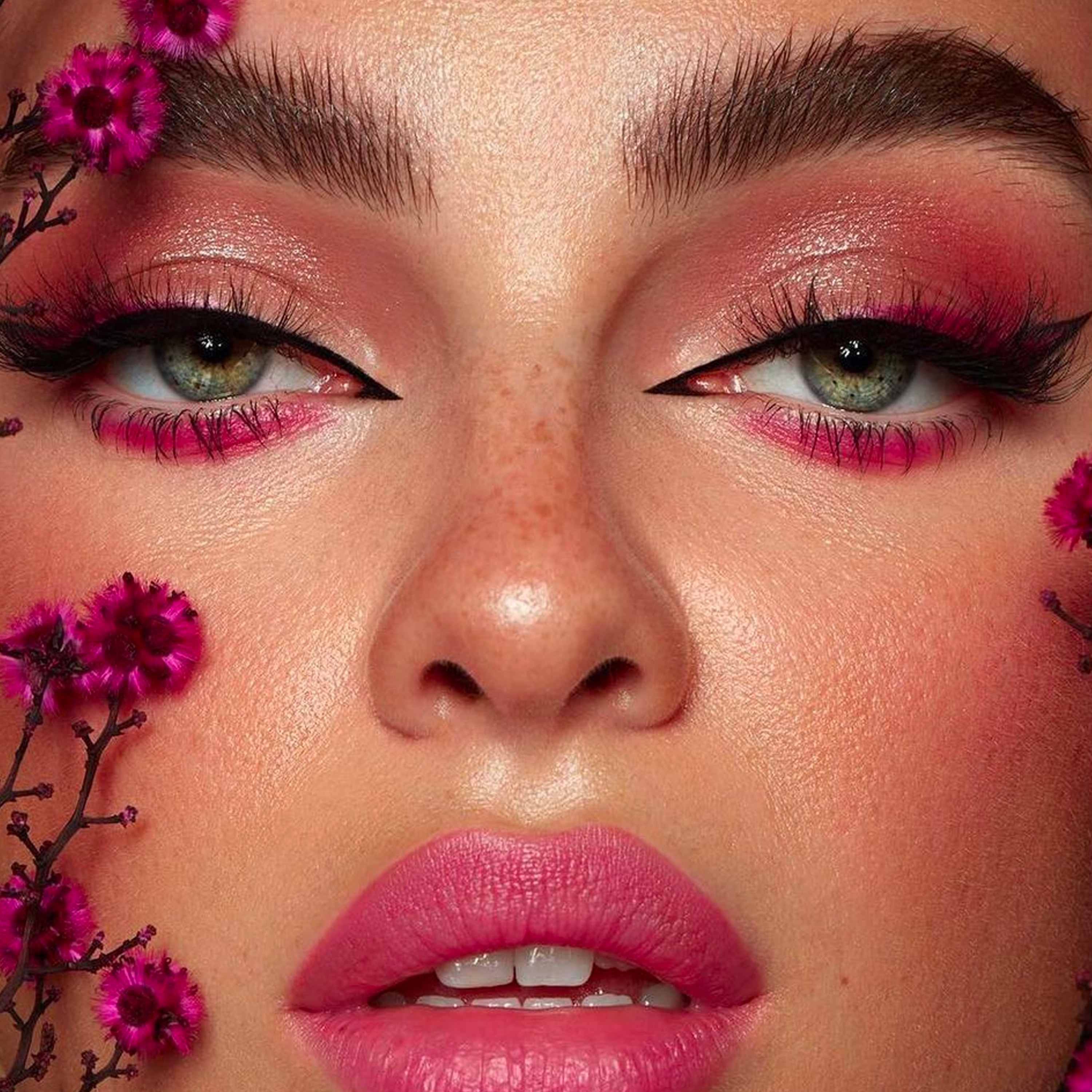 THE AMERICAN RELICS are a new band comprised of world-class musicians that have come together to share in the experience of particular related musical concepts, which are: to bring by way of original music the sounds and feel of not only wonderful music eras gone by, but new music created with the analog-sounding, melodic and production values that so many music listeners miss nowadays. THE AMERICAN RELICS are the past, present and future of the music world.
THE AMERICAN RELICS are John Gitano (primary songwriter/guitars/arranger/vocalist), Adrienne Dugger (Vocalist/ 'and shimmies'), Ian Zane (bass/vocalist/guitars/songwriter), Josh Salant (recording engineer/drums), Joni Ernst (keyboards/vocalist/songwriter) and Nelson Montana (multi-instrumentalist/ vocalist/ songwriter/arranger/recording engineer), Neal Lazar (guitarist who adds a primarily jazz-oriented guitar style along with his good old rock-n-roll style) and Parry Jarman (guitar/vocals,) who projects the wide-eyed innocence vocally that was once prevalent in the late 60's-early 70's.
THE AMERICAN RELICS in essence are much more than just another band, but a team of equals composed of great musicians with some of the most authentic and truthful songs of yesterday which they have catapulted into today, and into the future. John Gitano has a way of using innocence and vulnerability within his lyrics. His lyrics are open for wounding, but also for pleasure. It is difficult to have ideas and very hard to put yourself out there, however THE AMERICAN RELICS succeed with flying colors . . .
Watch "The Eyes of 1969" (Retro Mix) lyric video here:
The official website for THE AMERICAN RELICS may be found at https://www.theamericanrelics.com
Media Contact
Company Name: World Star PR
Contact Person: Jimmy Star
Email: Send Email
Phone: 631-506-6600
Country: United States
Website: https://www.facebook.com/WorldStarPR/