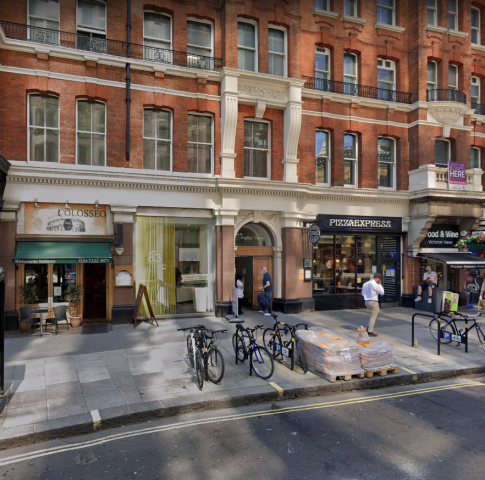 17th June, 2022 – Central London, United Kingdom – Backed by more than 50 years of experience combined, London Apostille Services Limited (L.A.S.) has today launched to serve customer-oriented, premium legalisation services to those looking for excellence and transparency.
Integrity and speed are at the heart of London Apostille Services to simplify the document legalisation processes that are known to be complex and lengthy.
Certified by and working in close relations with the UK Foreign Commonwealth & Development Office (FCDO), the team at www.apostillelondon.com provide customers with the peace of mind and speed they're looking for by organizing documents, visiting solicitors/notaries, hand processing documents with the FCDO and submitting orders to the embassies to get documents legalised in just a few days.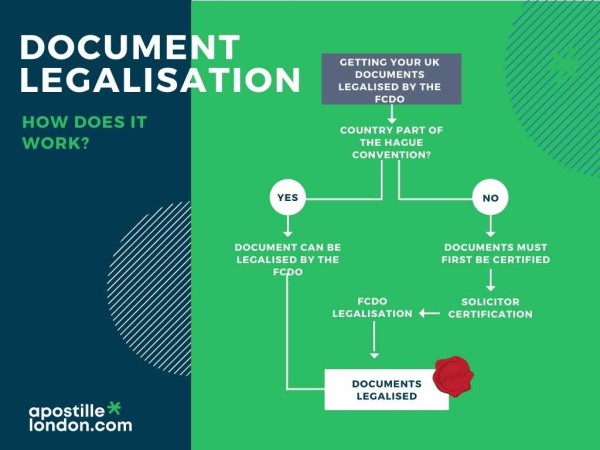 Through expert confidentiality and security, London Apostille Services Ltd. clients can expect to receive quality customer service coupled with a premium product package ahead of all competition in London and beyond.
The https://apostillelondon.com/ website is now live and offerings the following services:
Apostille and solicitor certification

Notary public and solicitor services

Certified apostille translation in more than 85+ languages

Embassy attestation
The new personal apostille concierge operates on the core values of dedication, quality, passion and integrity.
Customers can get started with a FREE document review or a no-obligation personal or business quote here.
What is legalisation?
Document legalisation is the process of authenticating documents by competent authorities in one country to be acceptable in another. This process is required by most authorities when dealing with foreign documents.
Once a document has been legalised, the UK Foreign Commonwealth & Development Office (FCDO) will issue an apostille to indicate its authenticity. The FCDO is the only UK institution that is authorized to issue an apostille or complete other legalisation activities.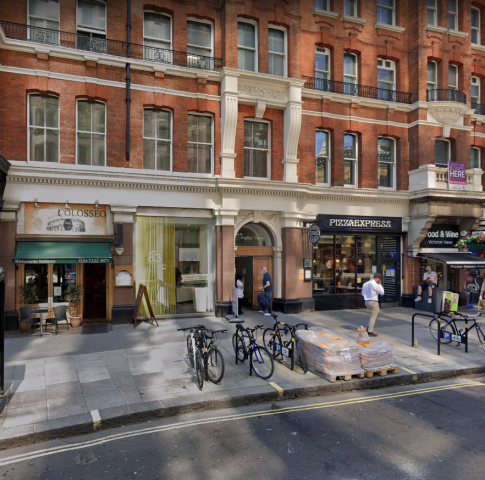 What does London Apostille Service Ltd. do?
London Apostille Service Ltd. is here to act as an agent on your behalf to simplify the legalisation process. Through their vast network and vendor support, they deliver professional, fast, and reliable certification services available through standard, premium, or same-day packages.
London Apostille Service has a close work relationship with all embassies, the FCDO, the London Chamber of Commerce & Industry (LCCI) and the Arab British Chamber of Commerce (ABCC). They remain updated on rules and regulations, monitor changes to procedures and prices, and update their database regularly to provide premium services to their customers.
London Apostille Service is now in business and available to hear your inquiries and fulfill orders with the utmost professionalism.
All interested clients are encouraged to fill in an inquiry form on https://apostillelondon.com/.
To place an order, simply complete your order form on the company website and mail your documents to the company head office (details below.) You will receive your apostilled documents securely once the process has been completed and be helped by expert individuals along the way, saving you both time and effort.
Media Contact
Company Name: London Apostille Service Ltd.
Email: Send Email
City: London
Country: United Kingdom
Website: https://www.apostillelondon.com/