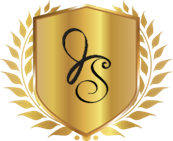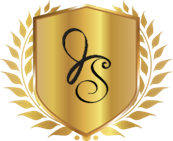 HAMPTON, VIRGINIA – September 28, 2023 – Remote Online Notarization (RON) is the process of notarizing a document remotely using electronic signature, identity verification, and audio-video technology. It allows anyone with an internet connection to get documents signed and notarized online, saving time and travel for themselves and the parties involved.
JURAT SIGNINGS is pleased to announce it will be providing RON services for signers throughout the USA. How safe is it? Signers are verified using convenient, encrypted, multi-step Knowledge-Based Identification (KBI) through IdenTrust. The notarization platform is compliant with state-specific laws and regulations. Notaries are compliant with the National Notary Association.
RON allows anyone to connect with a commissioned notary public throughout the USA to sign and notarize documents from any device entirely online. The process uses audio/visual technology to complete a notarial act when the principal signer is not in the same physical location as the notary public. No worries, support is always available.
Cynthia Robertson, owner of JURAT SIGNINGS, LLC, is a commissioned Notary Public and appointed RON by the Governor of the Commonwealth of Virginia. She is certified, insured, and background checked by the National Notary Association. She is exceptional in the provision of General Notary, Mobile Notary, and RON services.
Today, RON is used for real estate signings, legal document signings, passport applications, acknowledgements, jurats, power of attorney, wills, school documents, etc. If your document needs to be notarized, then call or email JURAT SIGNINGS.
Media Contact
Company Name: Jurat Signings, LLC
Contact Person: Cynthia Robertson
Email: Send Email
Phone: (757) 751-0709
City: Hampton
State: VA
Country: United States
Website: www.JuratSignings.com