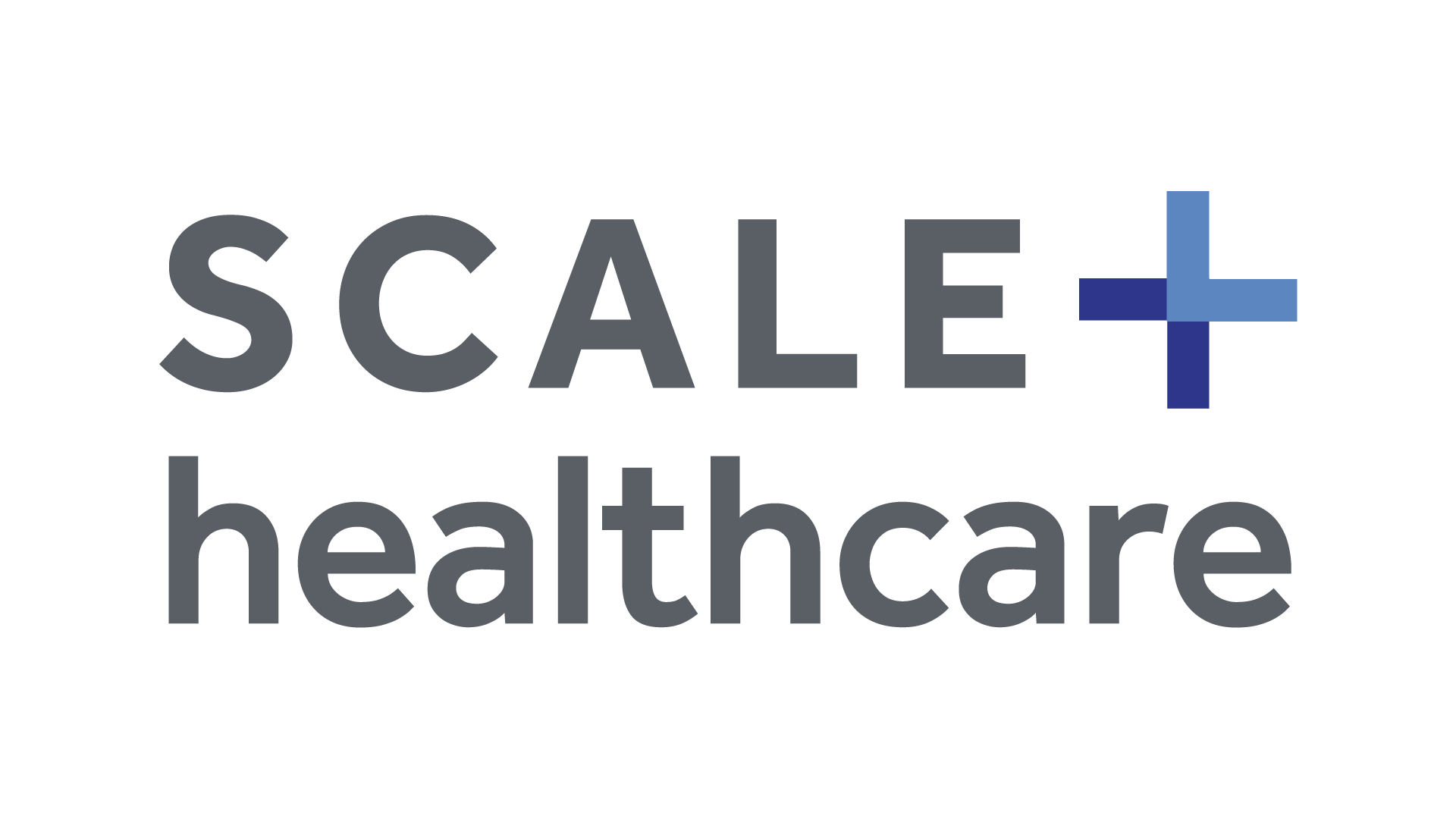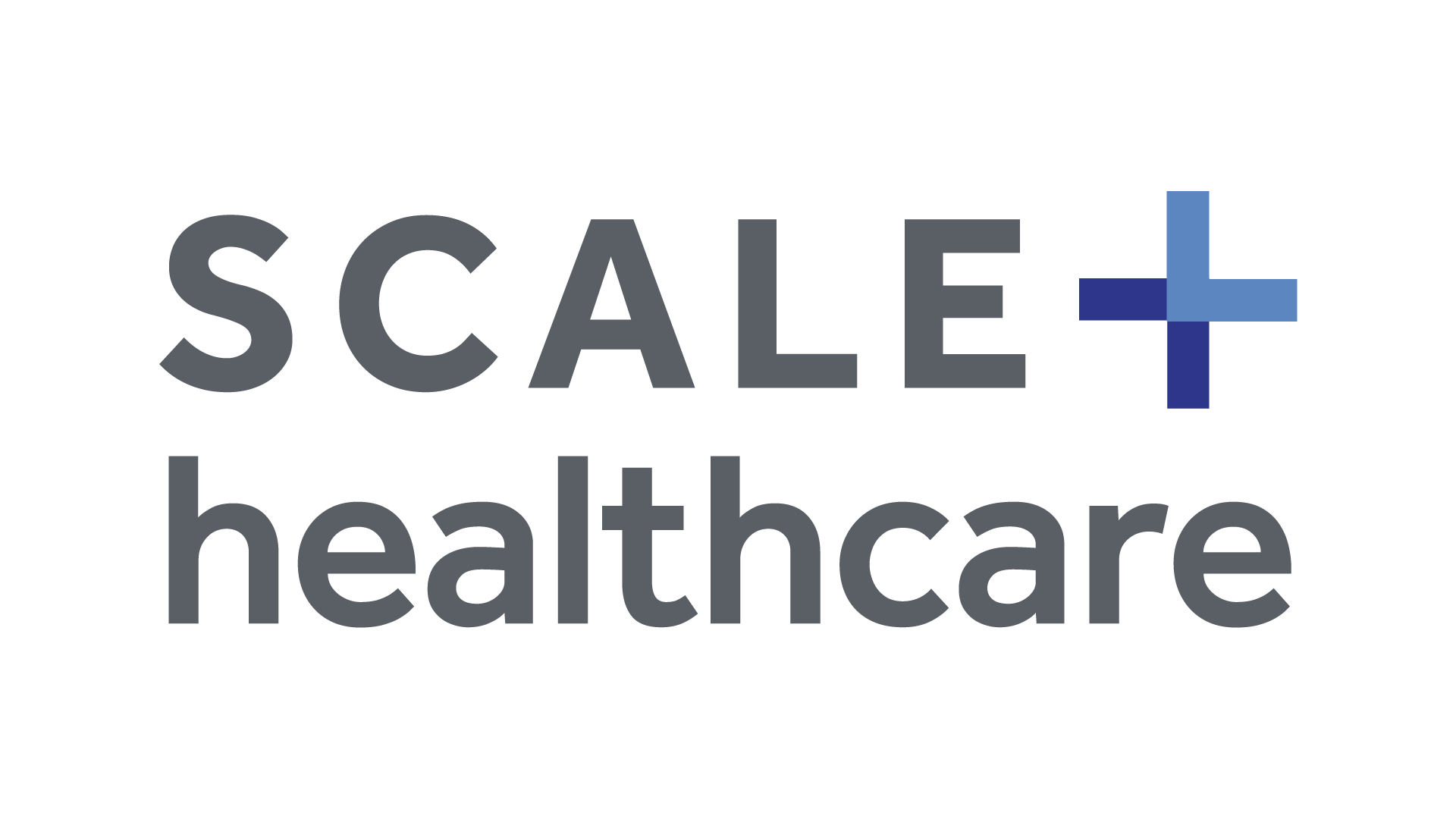 CEO Roy Bejarano's Goal Is Building the Best Healthcare Management Community In the Industry
New York, New York – February 7, 2023 – SCALE Healthcare, the premiere healthcare solutions organization offering healthcare management teams the expertise, knowledge and tools to solve multidisciplinary challenges, has been recognized by Stellar Business with the award for Best Online Health Education Platform. Through their education platform, SCALE has been able to fill the gaps in the medical education space through a collaborative approach. The education platform presented by SCALE includes highly relevant information regarding what management teams need to do in order to continue building their organizations and make that process easier on upper management.
"We are honored and thrilled to be recognized in this manner," said Roy Bejarano, co-founder and CEO of SCALE Healthcare. "Our education platform is filling gaps and offering insight from industry experts across multiple disciplines. In an industry where success is never a guarantee, SCALE aims to be the answer to providing the best possible service for physician leaders, management, and employees."
Acting as the #1 healthcare services management consulting brand in the United States, SCALE has worked with the majority of industry leaders across all clinical specialties. Through their efforts and the amount of time spent in this market, resulting in over 150 healthcare services consulting engagements per annum, SCALE has the best healthcare services CEO leadership series in the world. Offering over 25 different management solutions and consulting services, all 100% focused on the healthcare services market, SCALE's collection of one-stop shop bundled services in the industry is unparalleled.
About Stellar Business
Stellar Business supports small businesses and startups by highlighting outstanding companies. It is the #1 place to apply for awards, including American advertising awards, American business awards, small business excellence awards, and content marketing awards. Winning an American small business award is a great way to show customers that they can trust you or your business.
About SCALE Healthcare
SCALE Healthcare provides the broadest and deepest range of consulting solutions available to healthcare management teams today based on their fundamental belief that narrow and/or purely theoretical solutions can't solve multidisciplinary challenges.
Media Contact
Company Name: SCALE Healthcare
Contact Person: Audrey Boyce
Email: Send Email
Country: United States
Website: www.otterpr.com