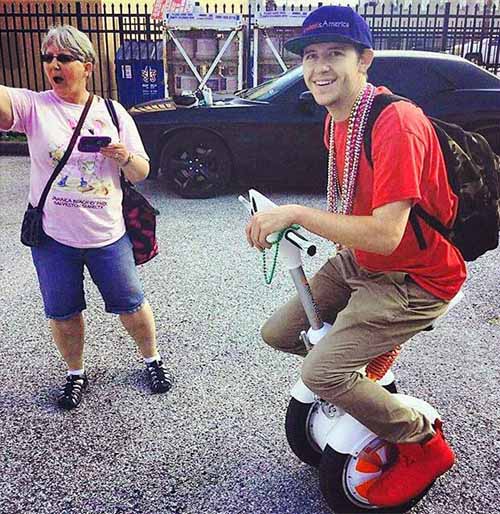 The advantage of high-tech can be manifested on a smart scooter. Airwheel A3 electric scooter comes with an intelligent alarm system that is able to locate the position of the vehicle via the exclusive App that must be installed in the phone which is a useful function for riders.
The whole article is going to talk around Airwheel A3's alarm system that once the scooter is ridden by someone else illegally, its running track will be displayed on the phone and owner will receive the alarm call at the same time.
Airwheel A3 sitting-posture electric scooter is really an excellent helper for all users in daily life because it not only can cover the short-distance travel, but also it comes with strong performance.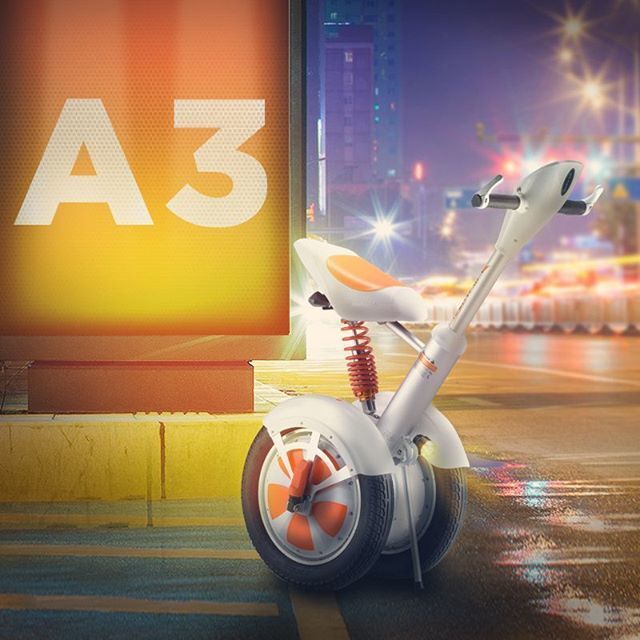 Several weeks ago Edward bought an Airwheel A3 electric scooter online and he used to park it in the yard every day. However, at one afternoon he had an afternoon nap in his room. Suddenly he heard the beep from his cell phone and then it's the alarm information. In the meanwhile, records of his scooter' rolling track showed on the App. He got up from the bed and ran after his scooter according to the track records in his phone.
Maybe ten minutes later he saw his scooter and it was ridden by a little boy who was his friend's son actually. When Edward saw that boy, he breathed a sigh of relief. He was proud of the boy knowing how to ride it without guiding. The boy said with awkwardness, "Uncle, I just want to try your new gadget. Then persuade my daddy to take one for me." "It's okay. Next just remind of me if you want to try, or the alarm system will not let you go." Edward answered with smiling.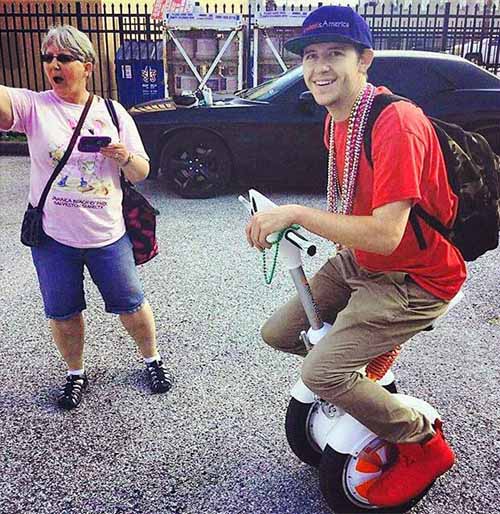 Apart from its safety, Airwheel A3 self-balancing electric scooter provides comfortable and smooth riding experience. A3 comes with a seat which adopts leather saddle, and its 28 km range is available to cover short-distance travel. It is installed hydraulic damping system under the saddle to absorb the vibrations so as to offer a smooth ride. Edward is also impressive by A3's electronic brake that is sharp when the user needs to stop.
Media Contact
Company Name: Airwheel Technology Holding (USA) Co., Ltd
Contact Person: Eric
Email: business@airwheel.net
Phone: +8618861270200
City: LA
State: CA
Country: United States
Website: http://www.airwheel.net/