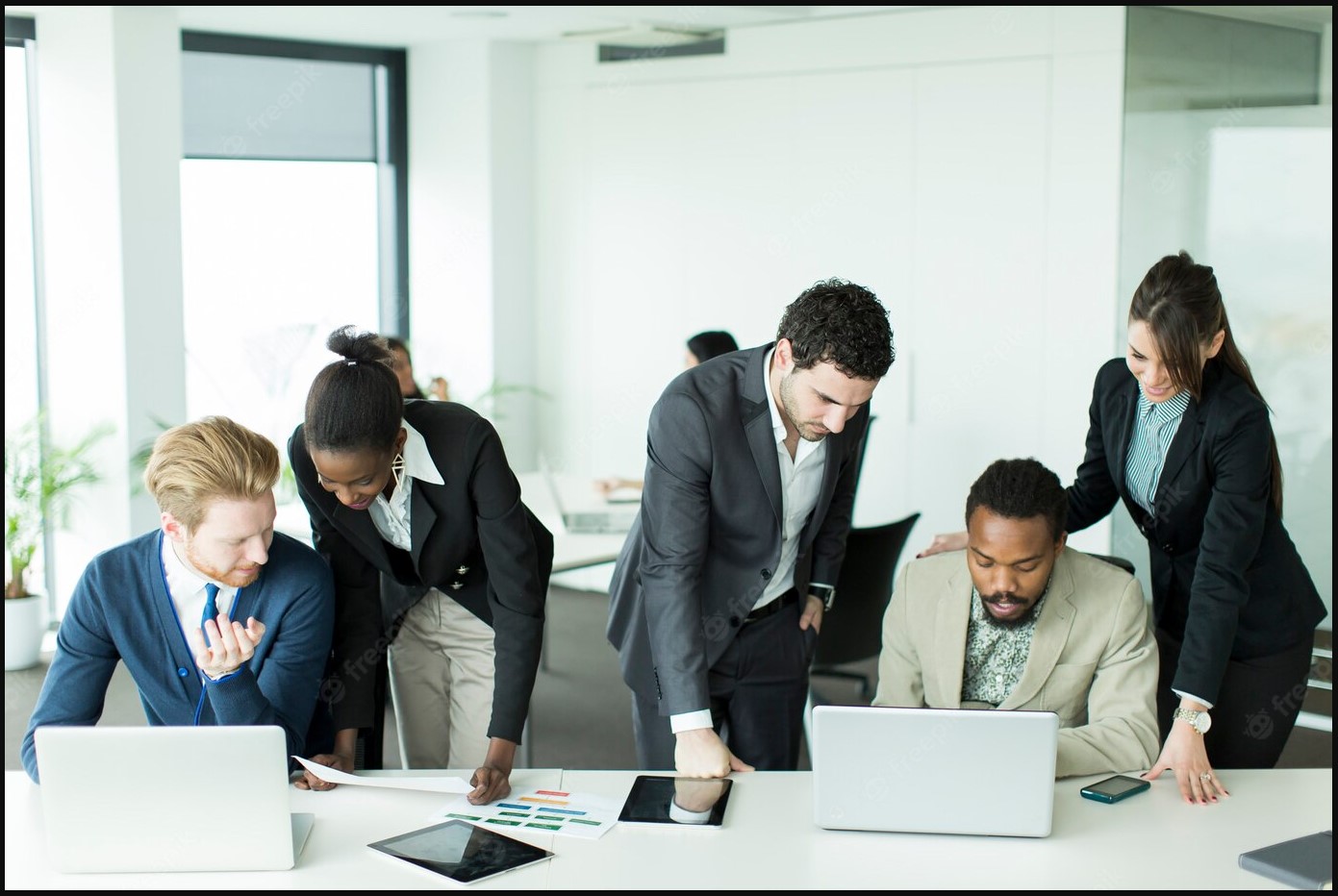 The Continents States University offers practical tips on how to build a successful career through online learning.
In today's technology-driven world, students are fortunate to have the option of pursuing their academics online. Remote learning comes with the flexibility to tailor the learning to your success. You can log in to the classes at your convenience, take notes when free, and listen to online lectures. These are the distinct advantages you can enjoy through online learning.
The Continents States University offers 100 percent online courses in various fields to help students strengthen their career paths. These are career-oriented courses designed to empower students through a collection of carefully chosen resources.
If you are already working and want to pursue a higher degree, but time constraints prevent you from realizing your academic dreams, online career-oriented courses offer the ideal solution. There are some key benefits of joining an online course.
The classes and learning materials are accessible 24/7
The self-learning options allow you to set your own pace
Schedule your learning hours to match your routine
Learn from any place without worrying about missing classes and lessons
You might get overwhelmed in a traditional class with too many students and the instructors teaching at a pace you find challenging to keep pace with. They have their reasons to pace up as the syllabus is time-bound.
Online learning is malleable. You will never find the instructor rushing through the classes. In fact, they will try to accommodate your personal way of learning. Also, the recordings of the lessons are available to students 24/7. You can attend the classes when you are free from your other obligations.
Succeeding In Online Classes

If you are disciplined and curious, you are best suited for online learning. Independently-minded students who dislike the rigid classroom learning format will love the freedom and flexibility that online learning offers. However, there are a few things you must remember if you plan to study online.
Practice self-discipline and remain invested in your career-oriented courses.
Create a planner incorporating your online class schedules and studying time.
Ensure you catch up with missed classes as soon as possible.
Converse with your teachers and remain updated with announcements
Why Self-Motivation Is A Must For Online Learning

Self-motivation is at the core of a fulfilling online learning experience. It can help in keeping the coursework manageable. A time management tool or even an old-school day planner is recommended to help you stay on track with online classes.
It is easy to push things behind while attending online classes because you always have the option of catching up later. However, it is best to follow a fixed learning routine and not let course material accumulate. It can create unwanted pressure and force you to resort to shortcuts. Create a weekly schedule and set time aside for studying daily, bi-weekly, or at weekends depending on how busy you are with other mandatory obligations.
The Continents States University is the best place for those aspiring to study for a degree without suffering the hassles of classroom learning. The 100 percent online American university offers Master of Science in Business Administration, Master of Arts in Organizational Leadership, and Master of Science in Healthcare Administration courses.
Admission Application

Students interested in applying for the master's degree program or enrolling in MiniMaster graduate courses can complete the Admission Application at The Continents States University website. If they are interested in learning more about the university, they can submit a request for more information.
About The Continents States University

The Continents States University is an online American university that believes in providing affordable education to everyone worldwide. The university offers several degree programs of undeniable quality. High school graduates or students with a GED or international equivalent can apply for these courses. Students applying for a master's degree must hold a bachelor's degree from a recognized institution with a minimum of 2.0 GPA.
Media Contact
Company Name: The Continents States University
Contact Person: Office of Outreach and Relationships
Email: Send Email
Country: United States
Website: www.continents.us