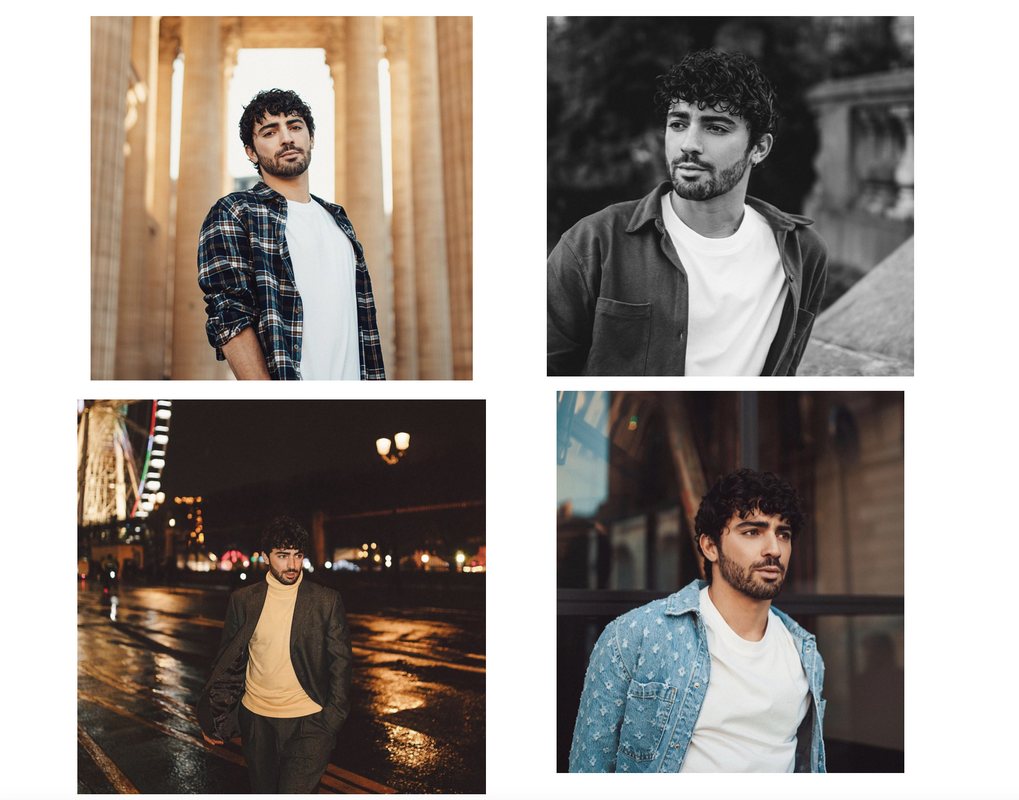 Celebrity Hair Stylist Alexis Parente is one of the few very exceptional hairdressers and stylists in France whose work is unrivalled and unparalleled in every sense.
Regardless of their age and social status, people worldwide want to style their hair in a way that accentuates their beauty, class, personality, and quality. There is a hungry market globally in need of hairstylists and dressers. However, finding a good hairstylist is a nerve-wracking task, as many of them. It would take something special to distinguish between the best hair stylists from the lot.
Frenchman Alexis Parente is a hairstylist that unarguably possesses the skills and talents of a prolific hair styling maestro. His genius in hairstyling and hairdressing is evident in the names and status of people and brands he has worked with. Alexis' story is unique and exemplifies how commitment, diligence, and consistency are amiable qualities for attaining the height of a career in any field of endeavour.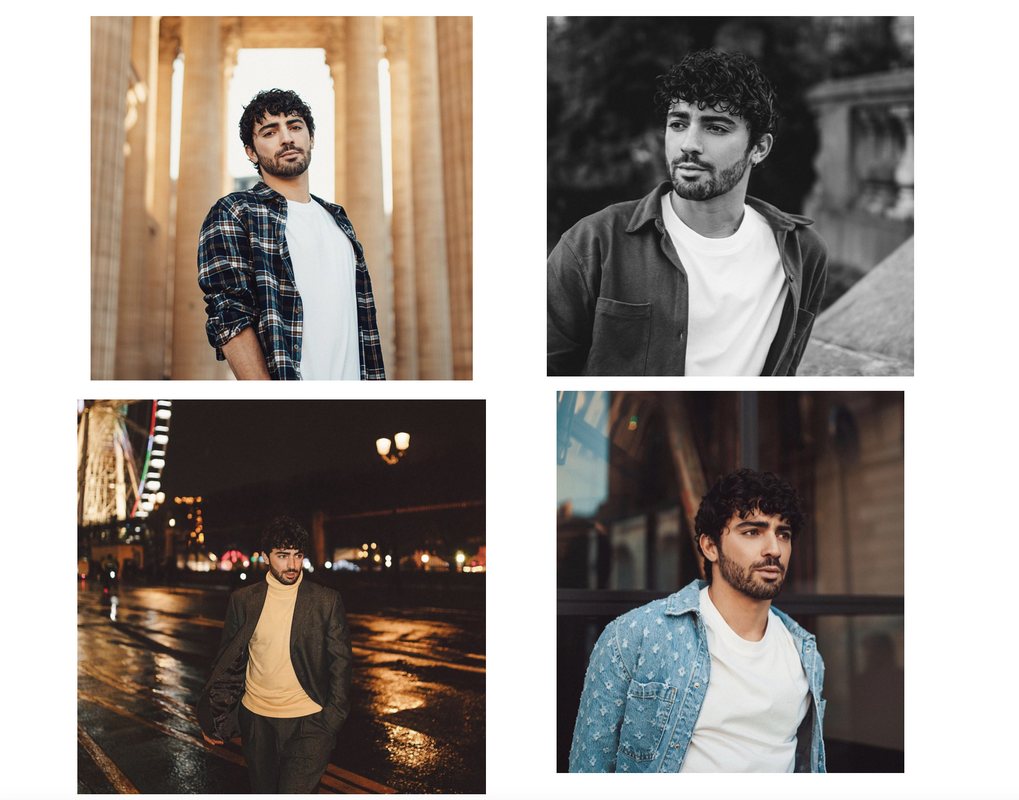 Alexis Parente was born in Dijon, France. He grew up amidst hairdressing as his mom was a hairdresser also. At 15, young Alexis took his hairstyling CAP. Following a professional license with the French Hairdressing Federation, Alexis began working with hairdressing salons in Dijon. His desire to improve his skills and become better at hairstyling pushed him to move to Paris, where he joined the Agathe Segura studio at age 21.
At the Agathe Segura studio, Alexis mastered the art of hairstyling and bagged the Major de Promo, which was a real springboard allowing him to join an agency directly. Alexis knew there were opportunities in Paris and decided to stay back in the city. Paris's events, scenery, and sounds formed Alexis' inspiration to date, satisfying his curiosity and providing a basis for an extension.
Speaking about the job of a hairstylist, Alexis Parente noted, "The job of a hairstylist is an artistic profession in which creativity and technique are the keywords. Each person is different, and it's up to us to find out how to make them look better, to know what cut, what hairstyle will suit them. We work hand in hand with the makeup artists so that the result is consistent with the brief and the universe of the shoot, the event, or any other purpose. As a hairstylist, we create new trends. For fashion shows, for example, we work in close collaboration with the artistic director of the fashion houses. All fashion magazines scrutinize fashion week shows. We are talking about new collections and makeup, hairstyles, and accessories worn by models that will set the trends of tomorrow."
Some of the big names, Alexis Parente has worked with include Emma Mackey, Laetitia Casta, Cindy Bruna, Bilal Hassani, Doutzen Kroes, Iris Mittenaere, Isabeli Fontana, Estelle Lefébure,, Noémie Lenoir, Andy MacDowell, Courtney Love, Baptiste Giabiconi,, Dianna Agron, Bebe Rexha, Virginie Ledoyen, Julie Gayet, and more. He has worked with countless brands in Paris and outside of the capital of France.
Please visit www.alexis-parente.com to contact Alexis Parente for the best hairstyling services today.
Media Contact
Contact Person: Alexis Parente
Email: Send Email
Phone: +33658823775
Country: France
Website: https://www.alexis-parente.com